Make Decisions Based on Objective Data, Not Guesswork
Includes new basketball specific reference values
Extracted from Firstbeat 'big data,' use our analysis of over 2 million data points to see where your players are at compared to other pros and discover if your team is performing on an optimal level!
Truly individualize training and recovery guidance
Effectively use metrics like TRIMP, Movement Load, EPOC, and aerobic/anaerobic Training Effect
Access our soccer-specific reference values to help you get a feel for the data
See how your team's external and internal load metrics compare against our current data set.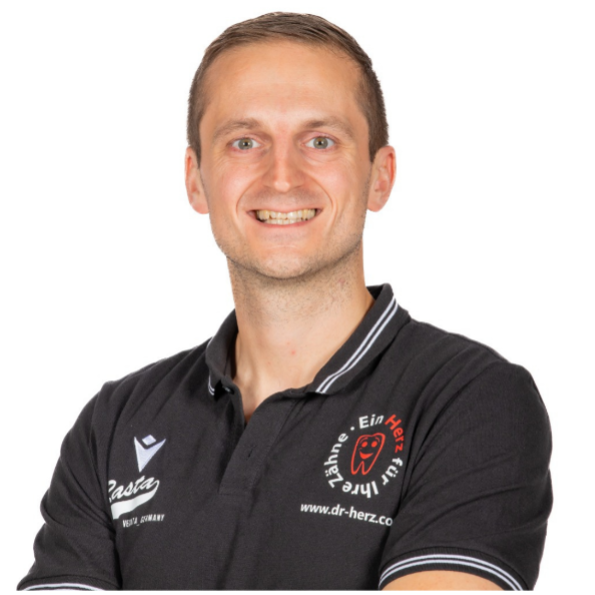 "I always like to call Firstbeat a very lean system that doesn't swamp you with parameters that you basically don't use. It's accessible from anywhere and the dashboard design is very clear and flexible. You can choose your key metrics and customize the online view to your personal needs."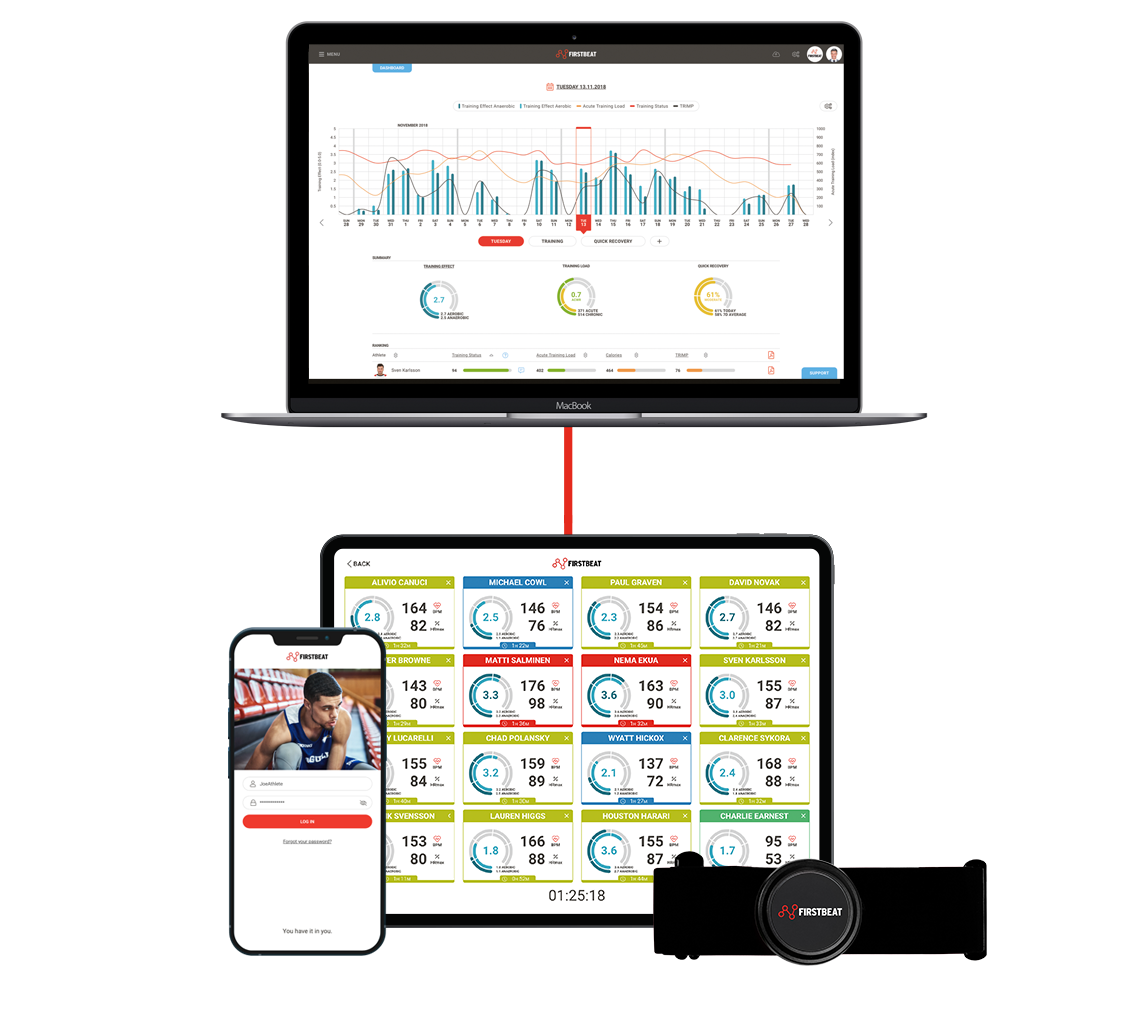 Athlete Performance Management with

Firstbeat Sports

Firstbeat Sports combines the most comprehensive analytics in team sports with a customizable interface to support real-time monitoring, recovery monitoring, performance management, and much more.
Trusted by Professionals
1,000+

elite teams

26

national teams

100+

NCAA programs

>50%

of all NHL teams

+ NBA

teams