Collect and access key physiological data in real time, on the move and in post-analysis using the Firstbeat Sports Sensor and Live app*.
Want to collect quality data from multiple locations but restricted by the range and mobility of a laptop and receiver? The Sports Sensor's in-built memory and processor allow quality load calculation from multiple locations simultaneously. Meanwhile, athletes can upload remote workout data themselves wherever they are using the Live app.
*Coach access to Firstbeat Sports Live app available on iOS devices. Athlete access available on iOS and Android devices.
Easy & Effortless
Free yourself from a receiver and laptop and focus on coaching
Players simply put on the Sensor and go
Automized data upload process saves you time
Simultaneous Real-Time Monitoring
Multiple coaches can access the app simultaneously using multiple iPads
Collect data from different locations and player groups at the same time. E.g. rehab group in the gym, and main team session

Watch the introduction video!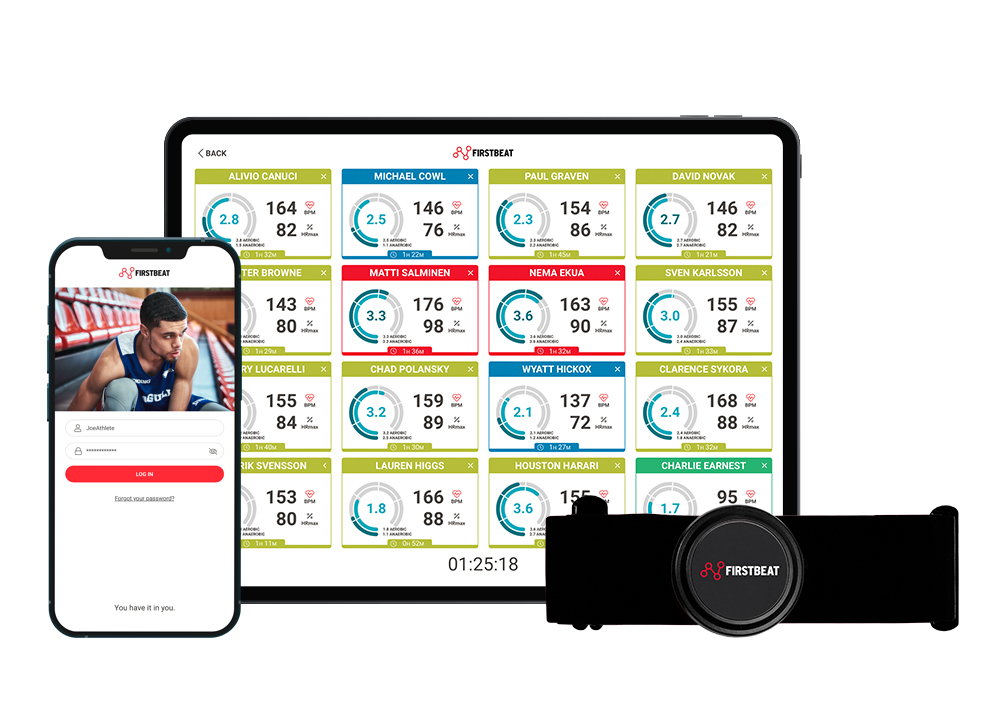 Collect data everywhere
Global compatibility

C

ollect data even when the

strength

coach or sports scientist is not present. For example, during road trips

Athletes can upload their individual workout data remotely via

Firstbeat

Sports Live app
Continuous load calculation
Sensor's in-built memory and embedded processor mean load calculations continue even when 'out of range'

Cumulative variables are always up to date and ready for post analysis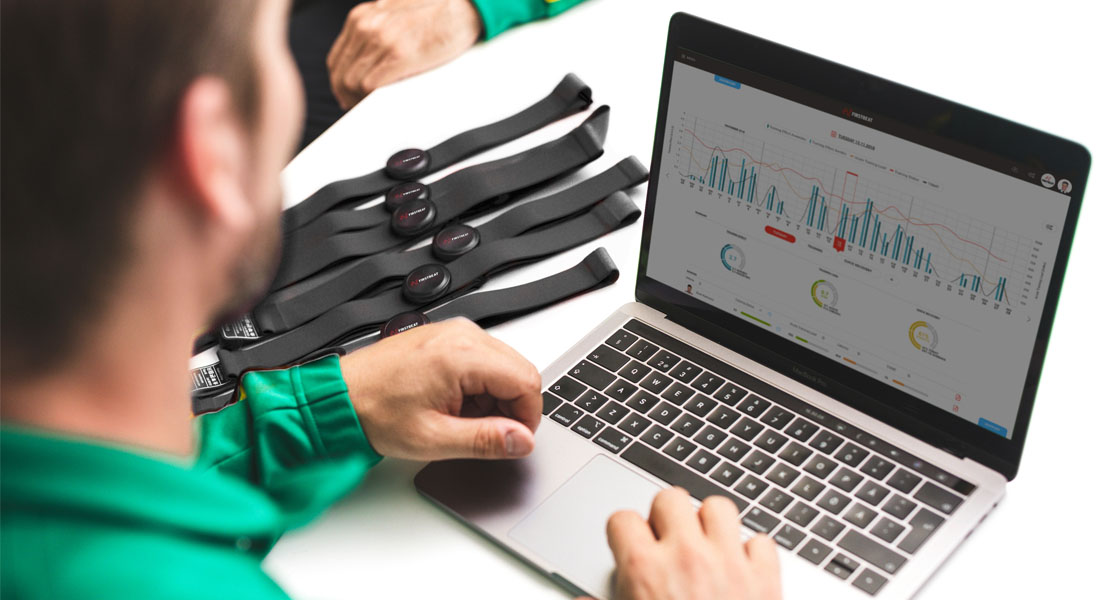 Unrivaled real-time data
Access the most comprehensive real-time training load analytics whilst moving around practice
The only player monitoring solution to provide Training Effect and TRIMP/min data in real time
Suunto Movesense technology
A future proof solution lets you benefit from functionality updates
The most comprehensive internal load analytics in team sports.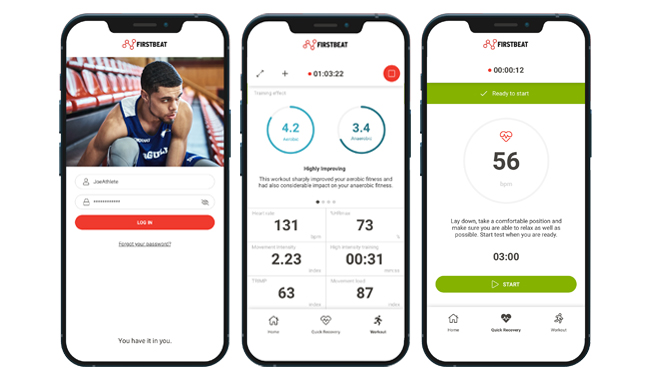 Give Players More Control with Firstbeat Sports Live app
Players have direct access and ownership of personal training data and can upload remote session data themselves.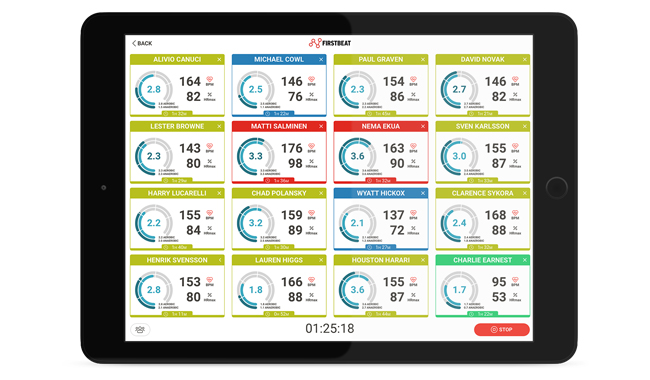 Measure Everywhere
The data you need, when you need it. View and analyze key metrics on the move and make informed coaching decisions in the moment.
Trusted by Professionals
Over 23,000 athletes representing over 1,000 teams around the world rely on Firstbeat Sports.
1,000+

elite teams

26

national teams

25%

of Champions League soccer teams

100+

NCAA programs

>50%

of all NHL teams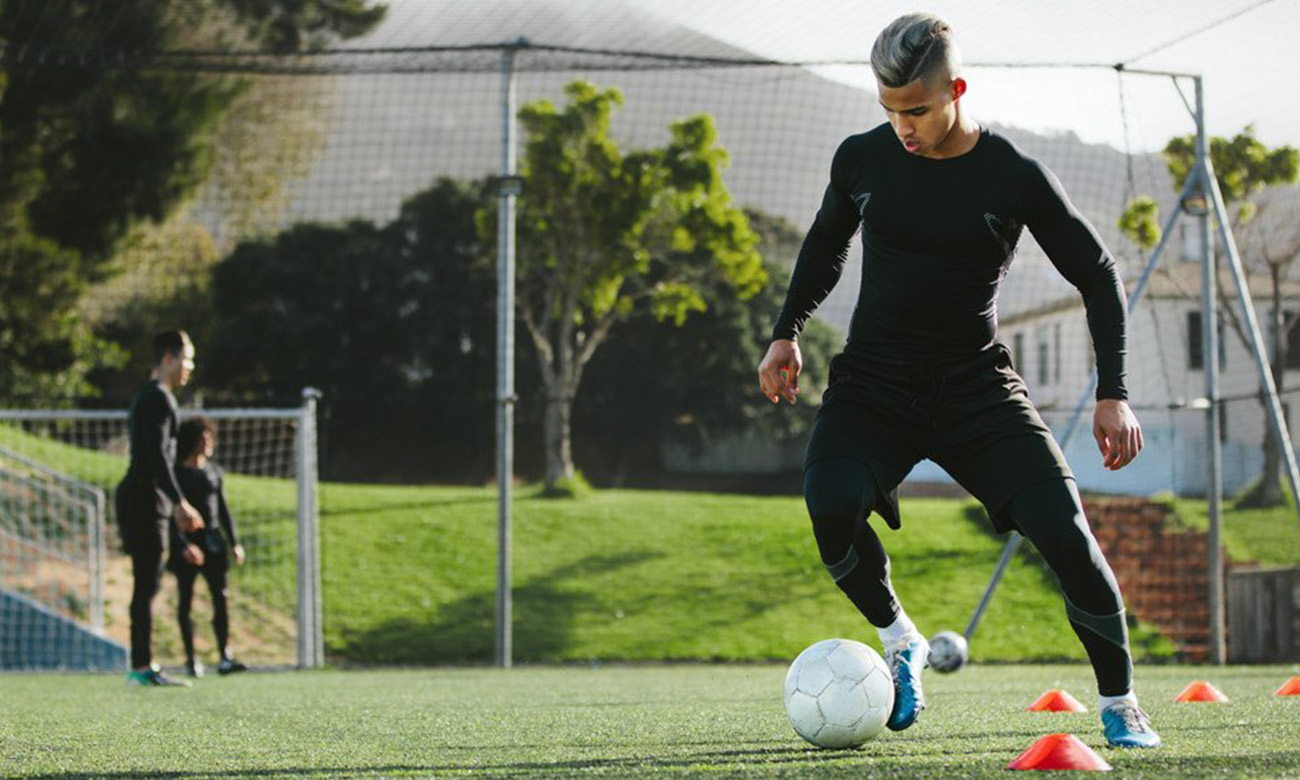 A look at the what, how and why of internal load monitoring and why it should form part of your training program.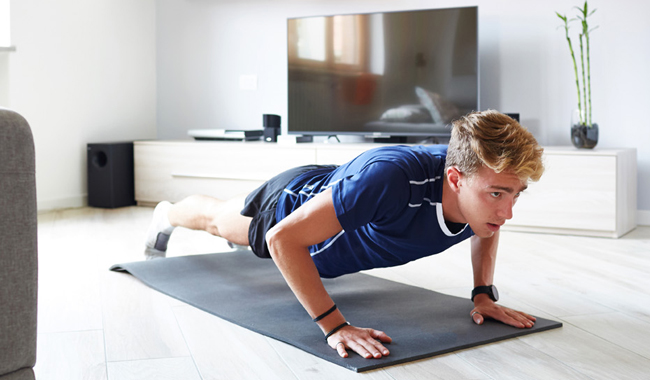 Learn how Firstbeat Sports can help when it comes to training away from the team.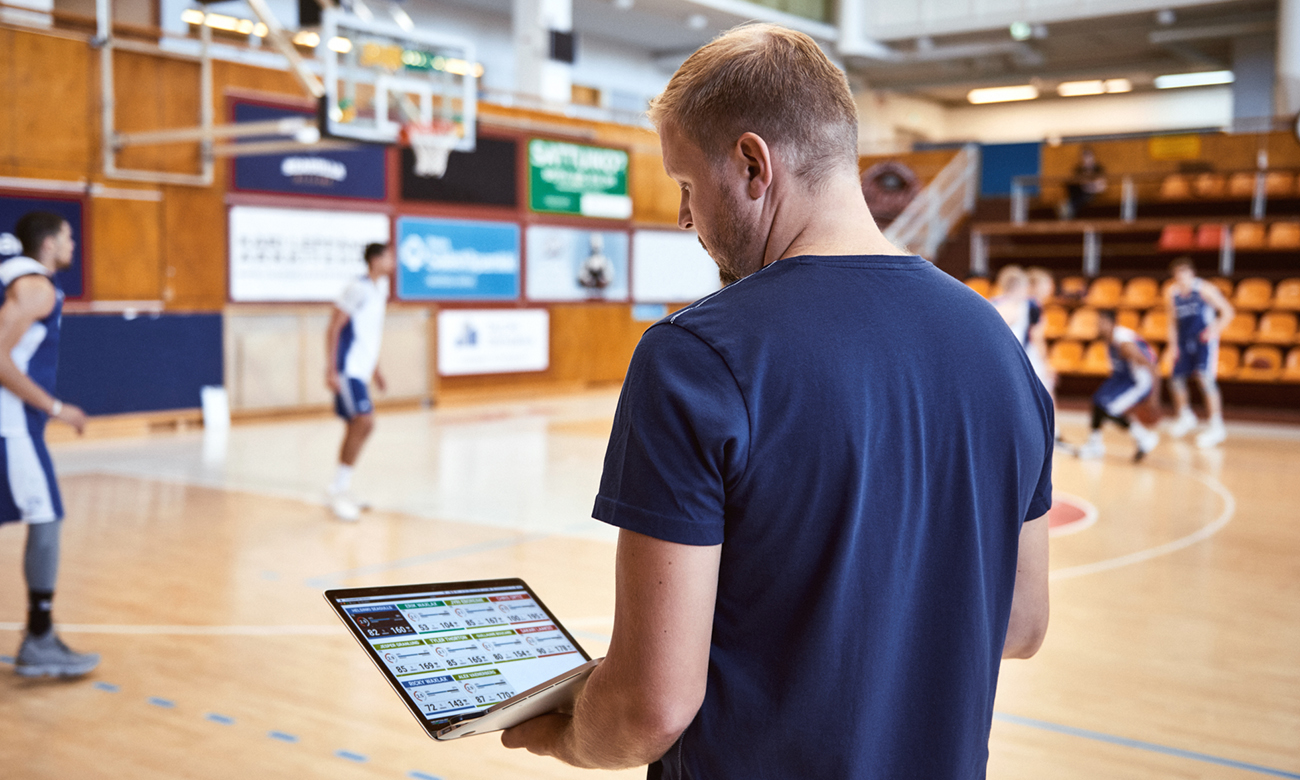 Get to know our three unique packages and choose the one that fits your needs.