Firstbeat Life Partner Clinics
Want to know how to utilize the latest Firstbeat Life features and world-class physiological data to have a true impact on your customers' health and well-being? Do you have some questions in mind for Firstbeat experts?
Join our Firstbeat Life Partner Clinics to deepen your understanding!
Sign up now via the form! You can also send us your questions beforehand. If you wish to attend our Finnish-language clinics, read more here.

Recording will be provided after the event. You can access the recordings also via Firstbeat Life Partner Hub.
What to expect from Firstbeat Life Partner Clinics?
Upcoming Firstbeat Life Partner Clinics:

Themes And Schedule
Thursday August 24, 2023, 14:00-14:30 (BST)
How to Take Full Advantage of the Firstbeat Life Admin Tool
Nina Hakkarainen, Firstbeat
Eetu Tuovinen, Firstbeat
What kind of information and features does Firstbeat Life Admin tool include?

How to find and utilize the results of individuals, groups and companies?

How to activate new licenses and manage customer information?
In this Firstbeat Life Partner Clinic, you will get a proper introduction to your Firstbeat Life Admin tool. You will learn to monitor your customers' results and tailor your services based on the data as well as add or modify customer accounts. After the 20-minute presentation by Firstbeat experts, we will discuss the participants' most frequently asked questions.
Tue October 10, 2023, 12:00-12:30 (BST)


Engage Your Clients


Tiina Hoffman, Firstbeat
Engage your clients: how to motivate and activate your clients to conduct regular measurements to make the most out of their Firstbeat Life service. Utilize different challenges and wellness themes to help your clients get more out of their results to support meaningful lifestyle change and further customize and support your coaching
Thursday November 16, 2023, 14:00-14:30 (GMT)
How to Build Groups
Tiina Hoffman, Firstbeat
How to utilize the different features of Firstbeat Life's group reporting, from forming groups to interpreting the group report in order to provide meaningful group level summaries to the management and demonstrate the effectiveness of lifestyle change as part of coaching.
Firstbeat Life Partner Clinic Experts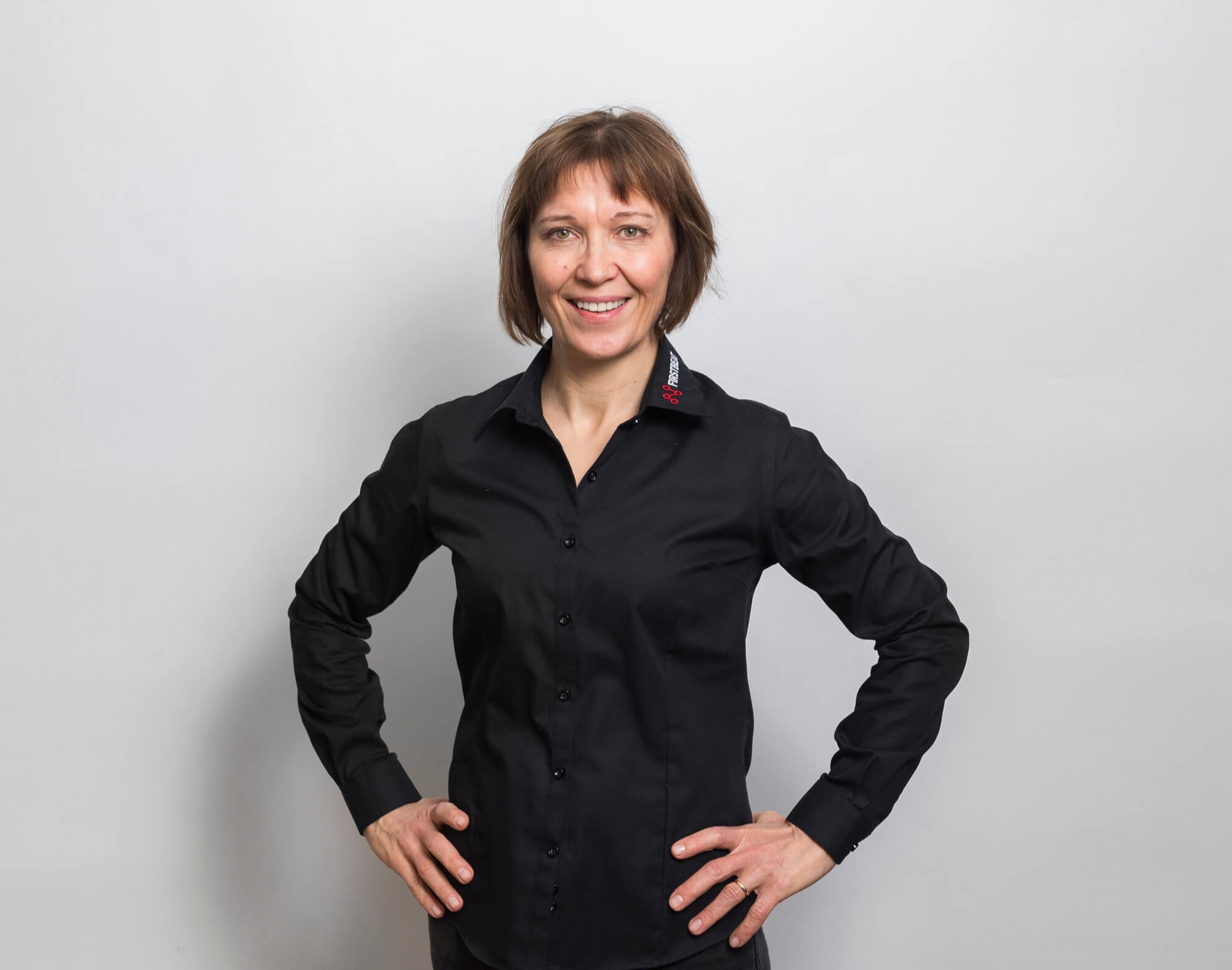 Tiina Hoffman, Firstbeat
Tiina is an Exercise Physiologist who works at Firstbeat as a Master Trainer.

Growing up as a skier, Tiina spent 4 years cross-country ski racing and later 4 year coaching at the University of Alaska, Anchorage. After moving back to Finland, she found her way to Firstbeat after several years in the field of overtraining and heart rate variability studies at the Research Institute for Olympic Sports and the University of Jyväskylä.

To maintain a good balance in her own life, she enjoys the outdoors – kayaking, hiking, xc-skiing, and escaping to her cabin in the woods.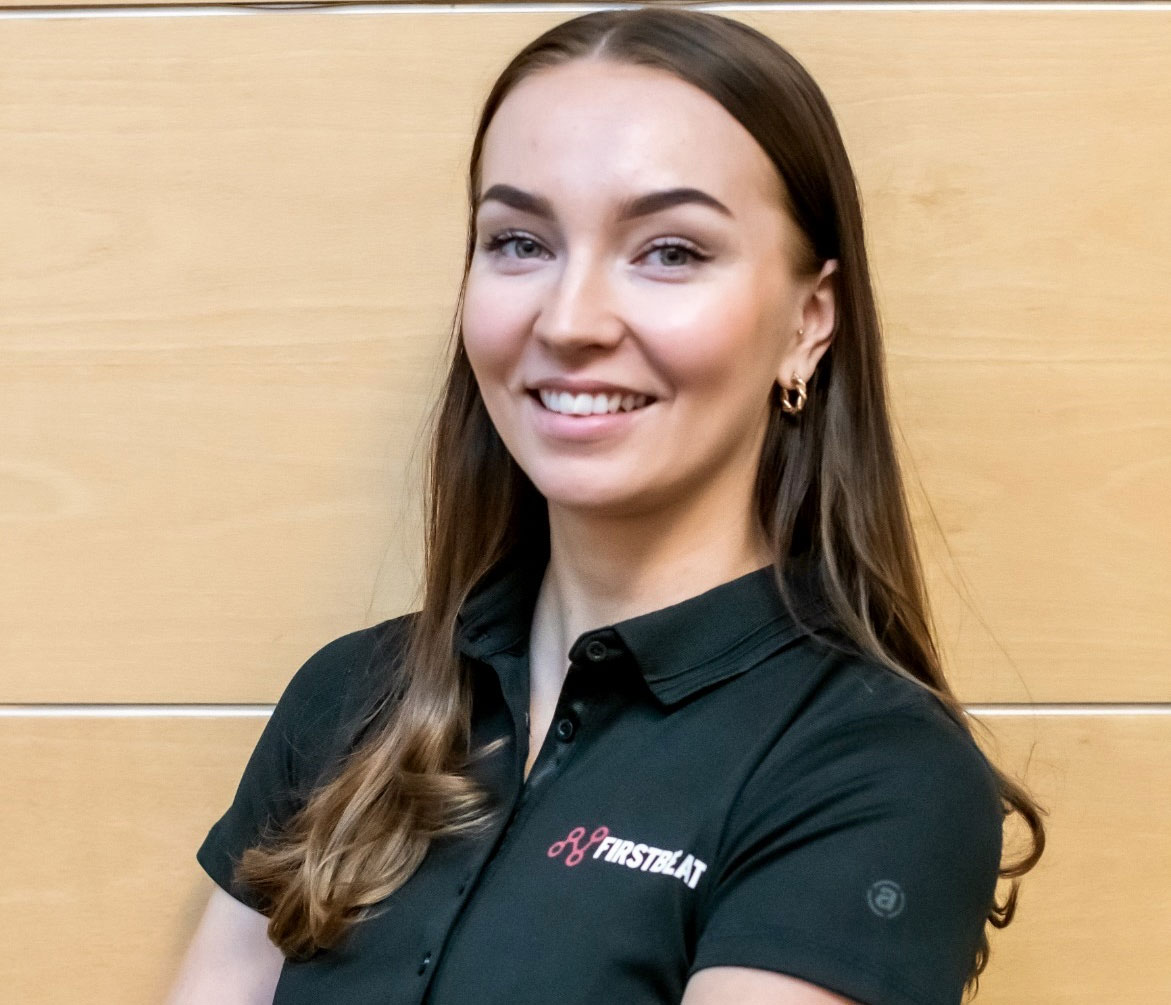 Nina Hakkarainen, Firstbeat
Nina is familiar with many of our partners. She helps our partners daily and sits on the Firstbeat Customer Success Team.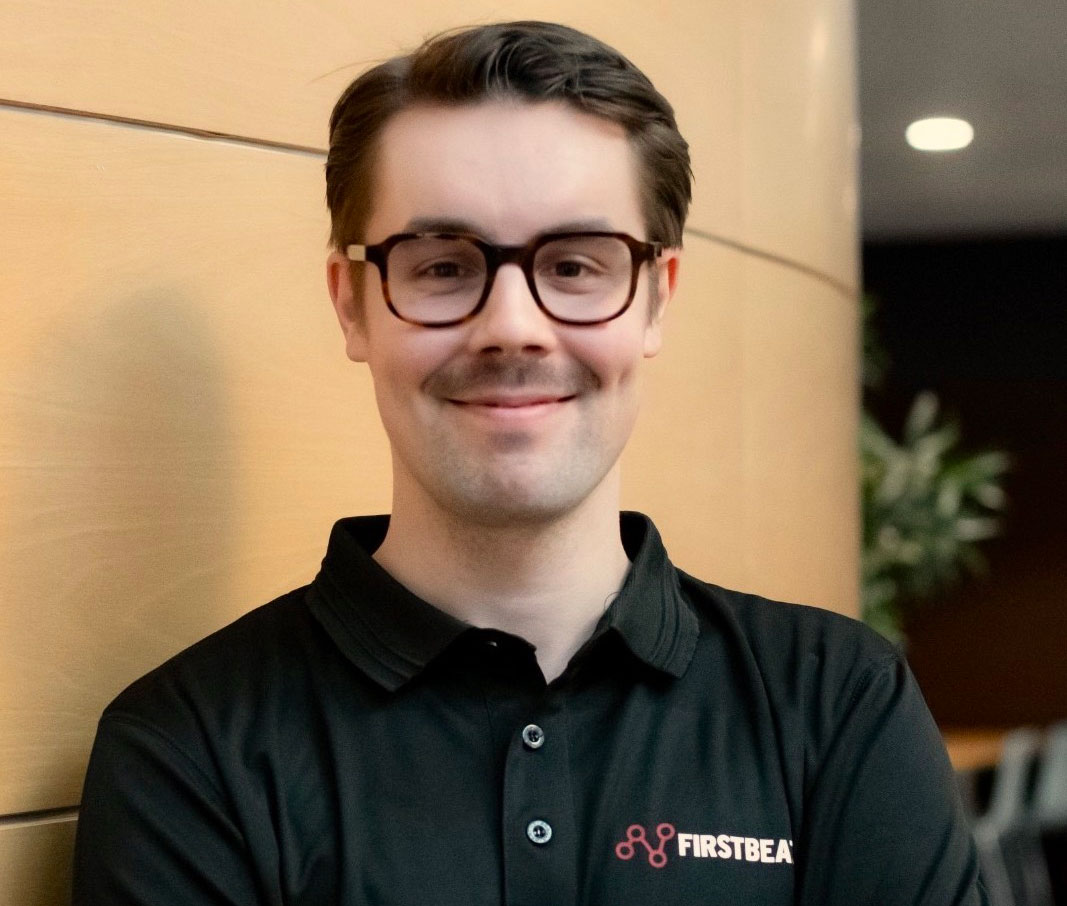 Eetu Tuovinen, Firstbeat
Eetu works tirelessly on the Firstbeat Customer Success Team to help our customers.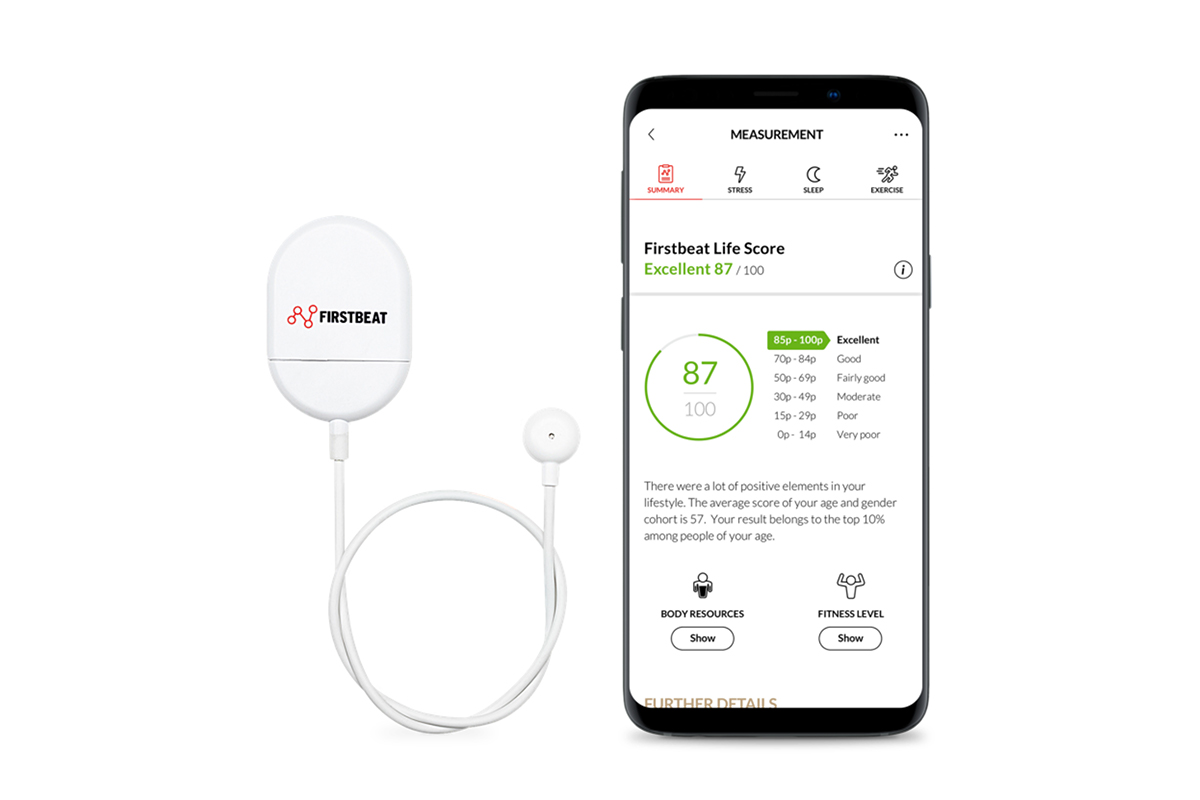 Have you already tried Firstbeat Life?
We highly recommend you to deepen your understanding of the service and see how it works in practice. Just purchase your personal Starter Package and activate license easily via the Firstbeat Life Admin tool. Short instructions are available in our Support site.