The Fast and Accurate Way to Check Player Recovery
The Quick Recovery Test (QRT) gives you an up-to-the-minute understanding of player and squad recovery.
Conduct before training or have players conduct off-site and get clear, actionable information in just three minutes. Pave the way for more informed training decisions and support player welfare.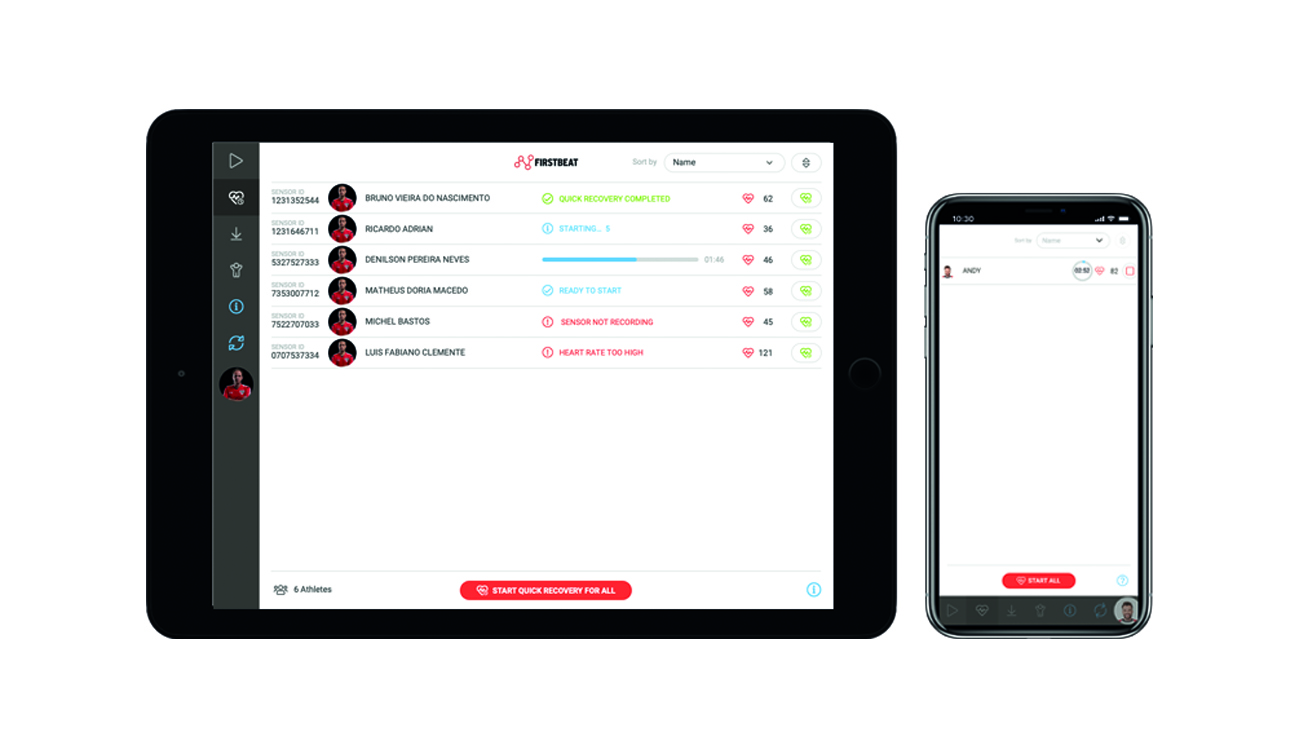 For In-Depth and Quick Results
Fast Measurements: QRT scores in just 3 minutes
Complete Flexibility: Start new player measurements even if other players have already started the test
Instant Results: QRT scores visible immediately after completing the measurement. Make decisions without delay
Automatic Individualization: QRT scores adaptively scaled based on a player's personal measurement history
Easy Interpretation:
Classification system and color-coded warning indicators show when fatigue may be contributing to increased injury risk or overtraining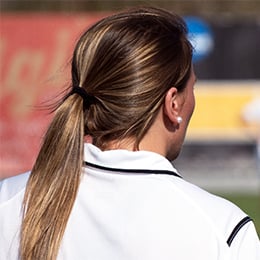 "When we started paying attention to our student athletes' trends and knowing when we can push them and when we've got to give them a break, we limited our soft tissue injuries."
Firstbeat Sports Podcast episode #7: Using Data to Start Key Discussions With Your Athletes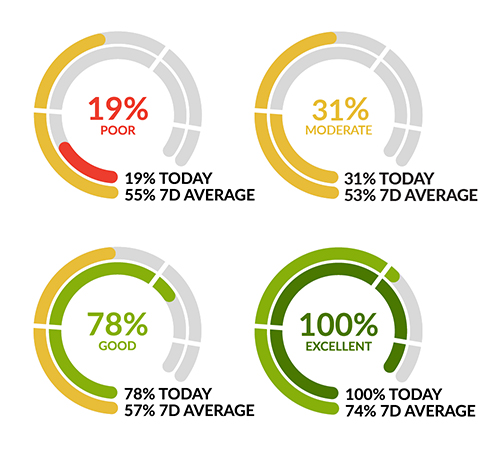 Easy-to-interpret Scores
The four QRT score categories describe recovery quality, indicate fatigue accumulation, and make results easy to communicate.

Color-coded warning signals also track the number of days between 'Good Recovery' scores.
Four Categories:
0-30 Poor
30-70 Moderate
70-90 Good
90-100 Excellent
How Does it Work?
The Firstbeat QRT score is derived from analysis of heart rate and heart rate variability which allows indirect assessment of the parasympathetic nervous system through vagal activity.

Variation in individual physiology and dynamic recovery patterns are accounted for by adaptively scaling QRT scores based on average and standard deviation of each athlete's personal measurement history.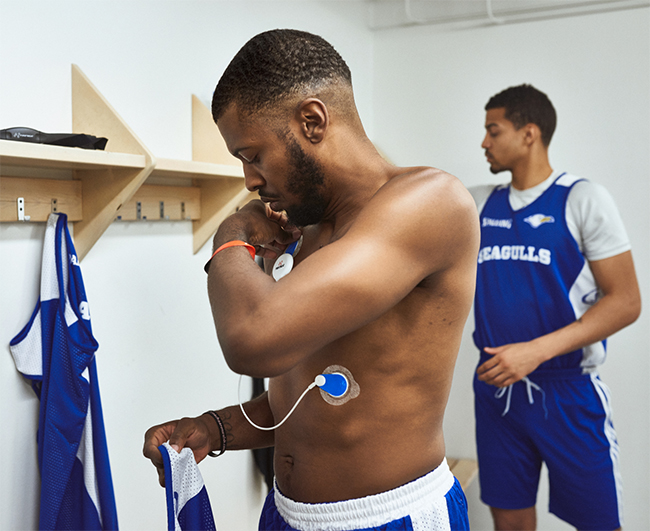 A 360-Degree Understanding
Concerned about a recent QRT result? Want a bigger picture view on your players' recovery and stress levels?
Use Firstbeat Sports' Stress and Recovery feature to observe recovery and monitor stress levels over a full 24-hour cycle.
Capturing data using the professional-grade Bodyguard 2 device gives players a greater understanding of their own well-being and provides coaches with a 360-degree understanding of their athletes.
Get in touch
Complete the form for more information or a quick and easy quote.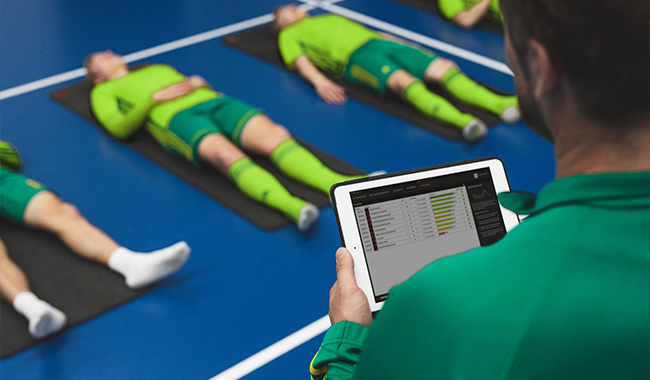 Understanding the recovery status of every player is vital when navigating a busy and competitive season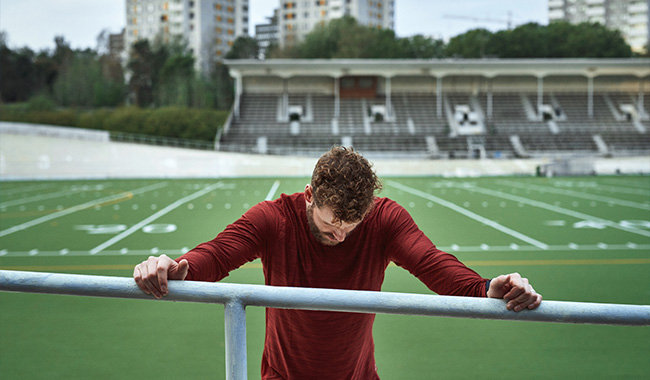 All you need to know about the science, monitoring methods, and best practice behind stress and recovery.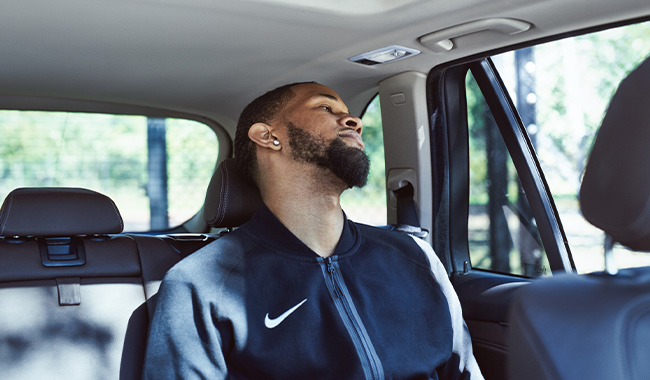 Selective 24-hour measurements can detect how other factors beyond training, games, or practice are affecting recovery.
Trusted by Professionals
Over 23,000 athletes representing over 1,000 teams around the world rely on Firstbeat Sports.
1,000+

elite teams

26

national teams

25%

of Champions League soccer teams

100+

NCAA programs

>50%

of all NHL teams