Learn about:
The psychological stressors impacting athletes
Sleep's role in aiding mental health and performance
Internal load monitoring as a gauge of well-being
The Firstbeat tools you can use to support athletes
Recommended content for you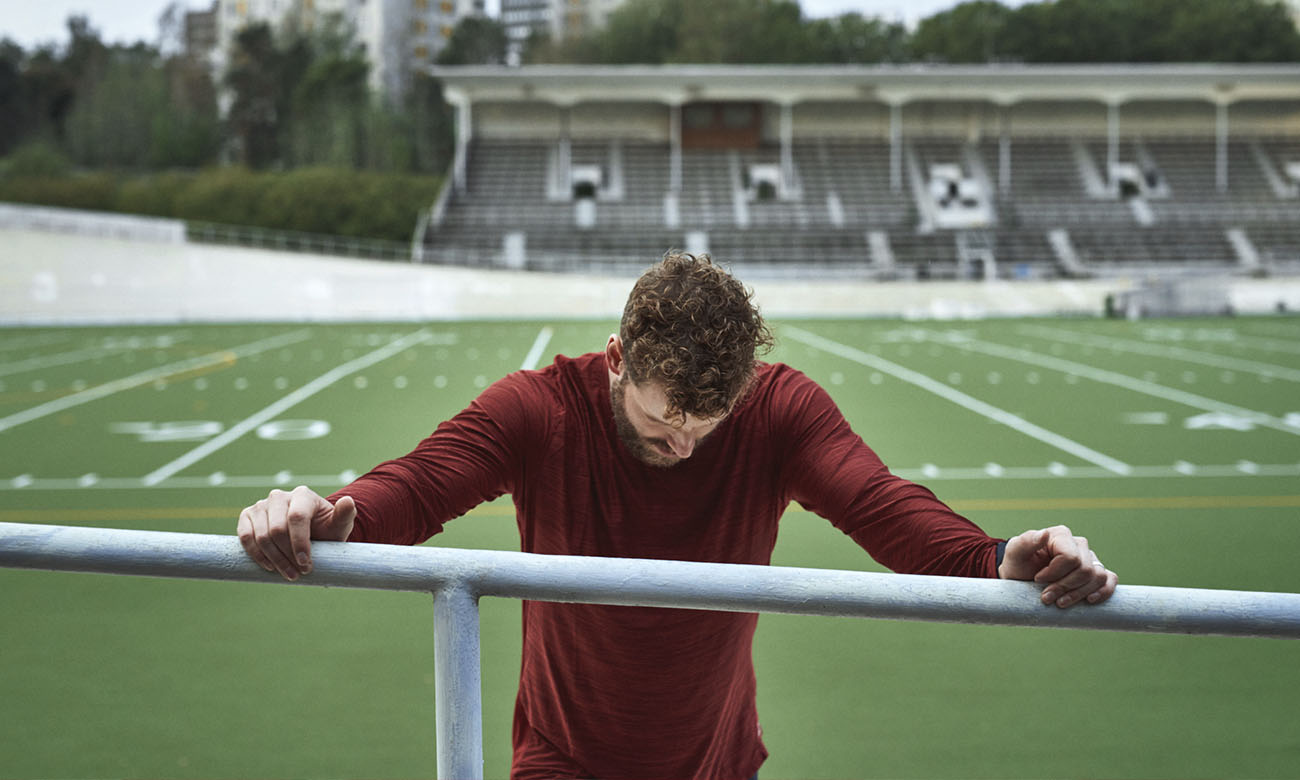 Stress is an inescapable part of sport at the elite level and it is a double-edged sword. Harness it correctly and it can propel you to perform at your peak when it matters most and allow you to thrive under the high-pressure environment of game day.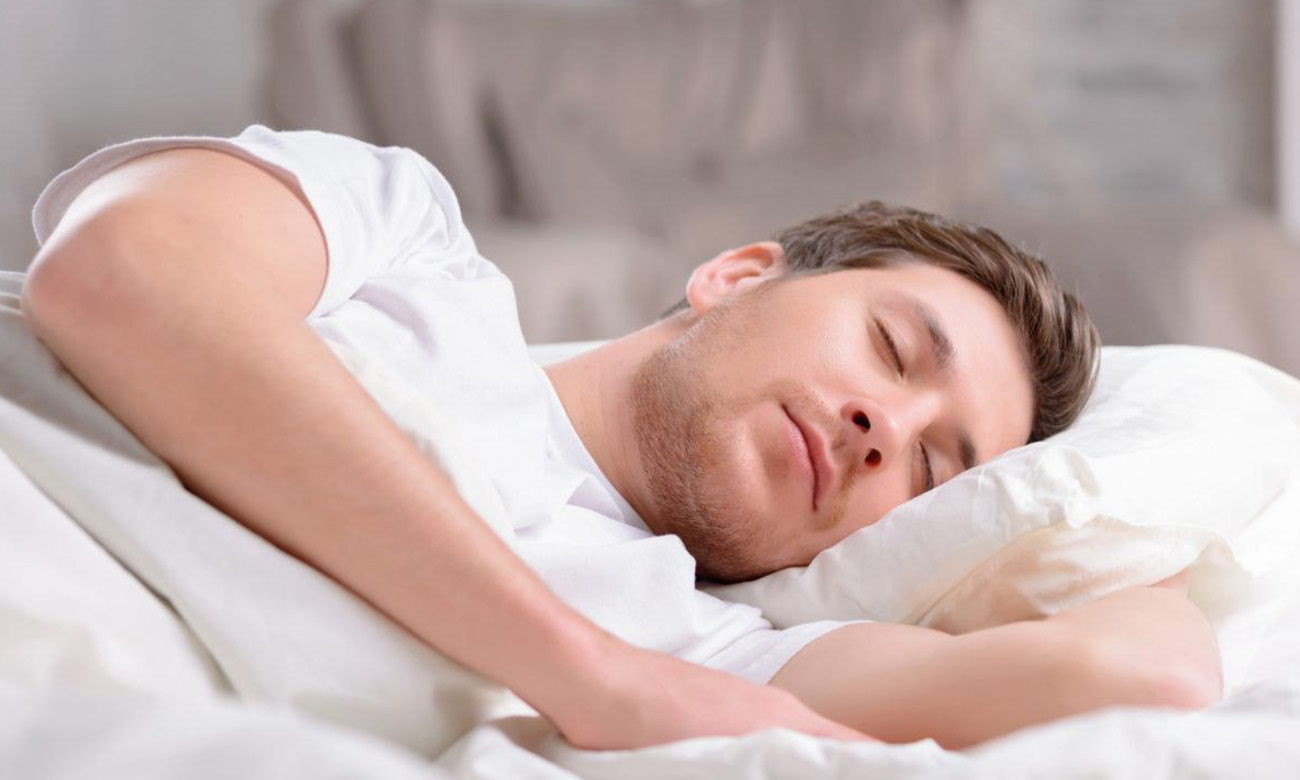 The levels of physical and mental exertion required to maintain performance at the elite level means effective recovery is essential. Good quality sleep is one way of getting exactly that. However, getting enough sleep (and the right kind) can be harder than it sounds.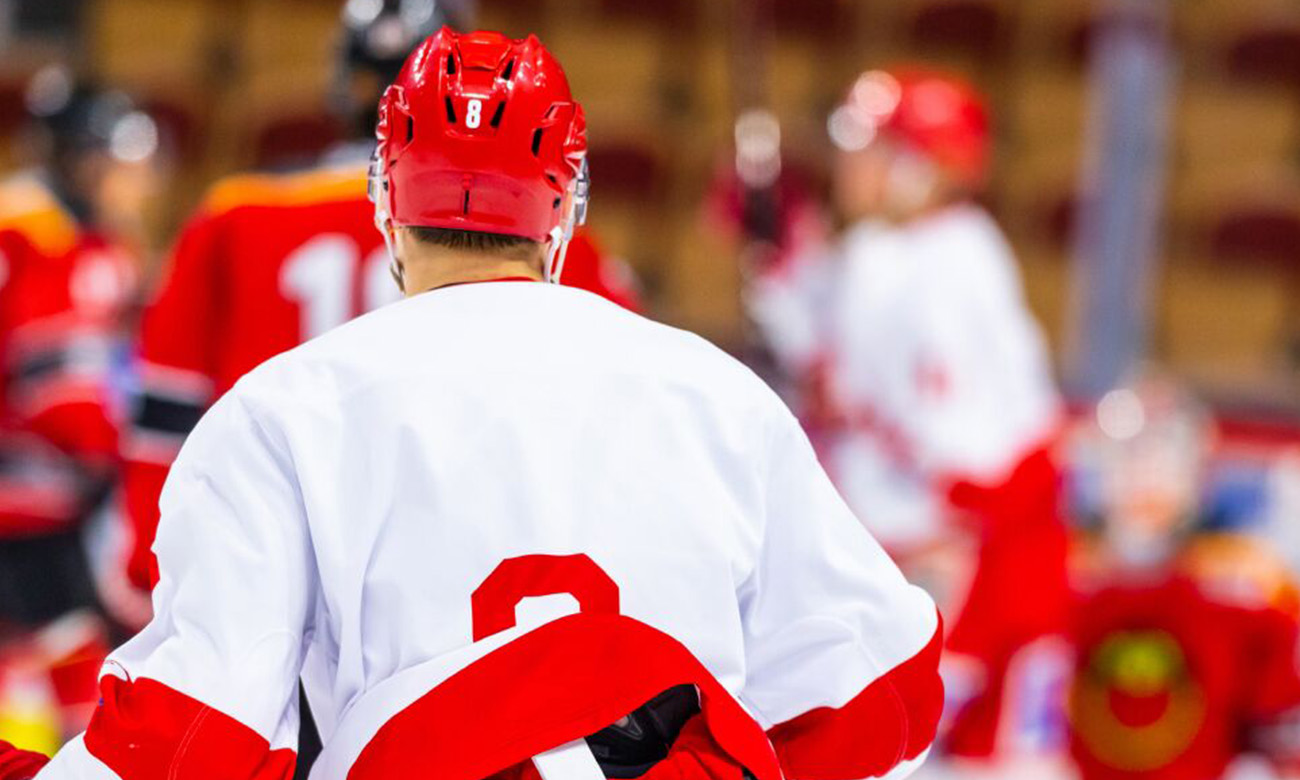 Welcome to the Firstbeat Sports Podcast where we talk with coaches and sports scientists to explore the latest in performance monitoring and how it is making a difference in NCAA and pro sports alike. We're going to connect you with practical advice from the best in the business to help you take your athletes to the next level.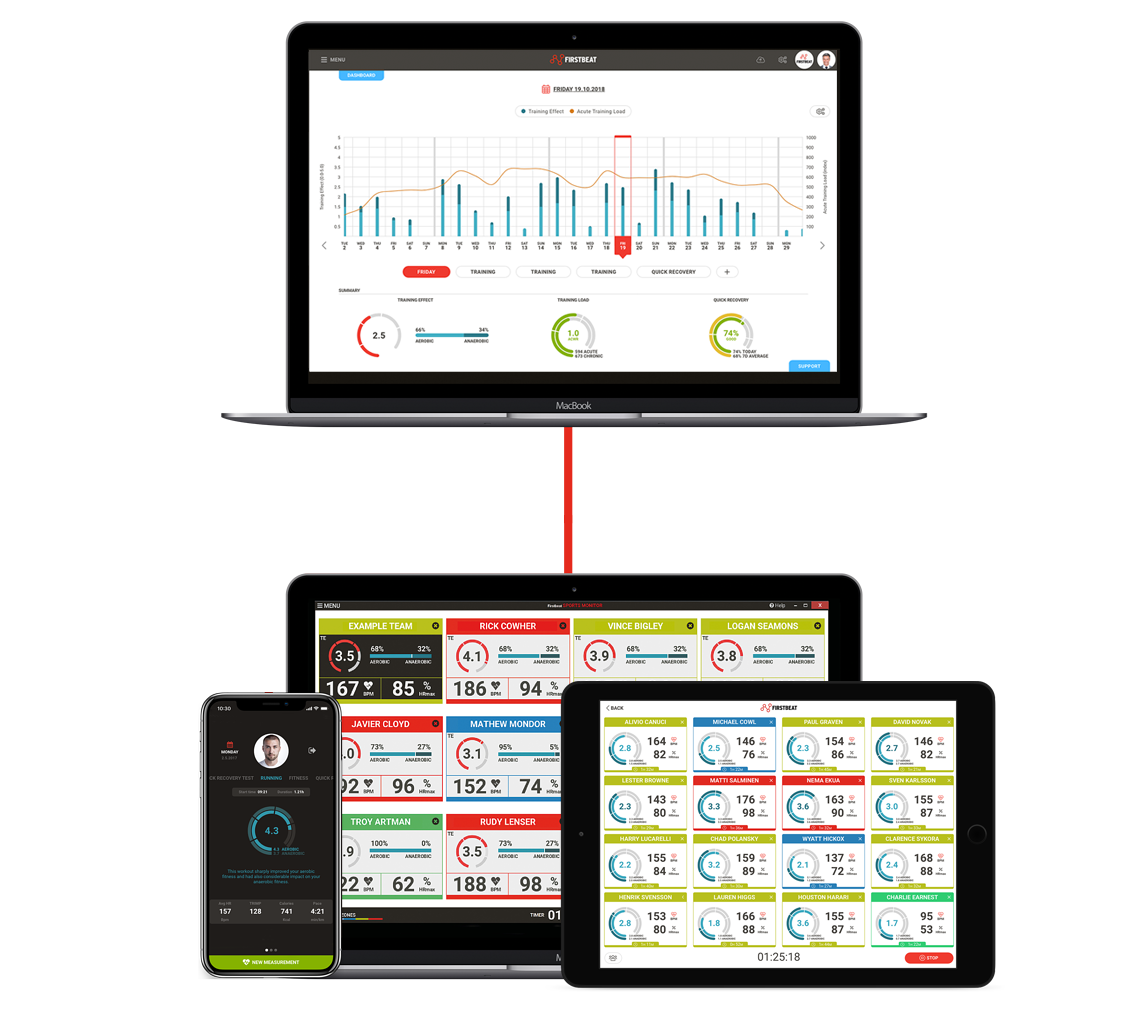 Firstbeat Sports is a complete solution to optimize training load and recovery
Firstbeat Sports delivers the scientific insights you need to offer personalized training guidance. We give you the physiological information to optimize performance, reduce injuries, and fast-track player development. Insights derived from heart rate and heart rate variability data unlock the power of individualized training and recovery guidance.
You would like to know more about Firstbeat Sports?
Visit our website or contact us!
Trusted by professionals
1,000+

elite teams

26

national teams

25%

of Champions League soccer teams

100+

NCAA programs

>50%

of all NHL teams