Learn About:
The psychological stressors impacting athletes
Sleep's role in aiding mental health and performance
Internal load monitoring as a gauge of well-being
The Firstbeat tools you can use to support athletes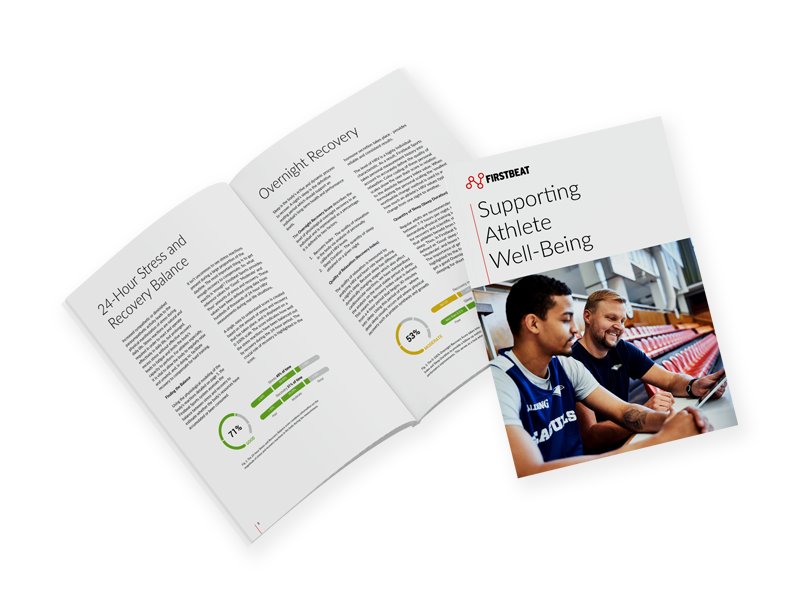 Related Content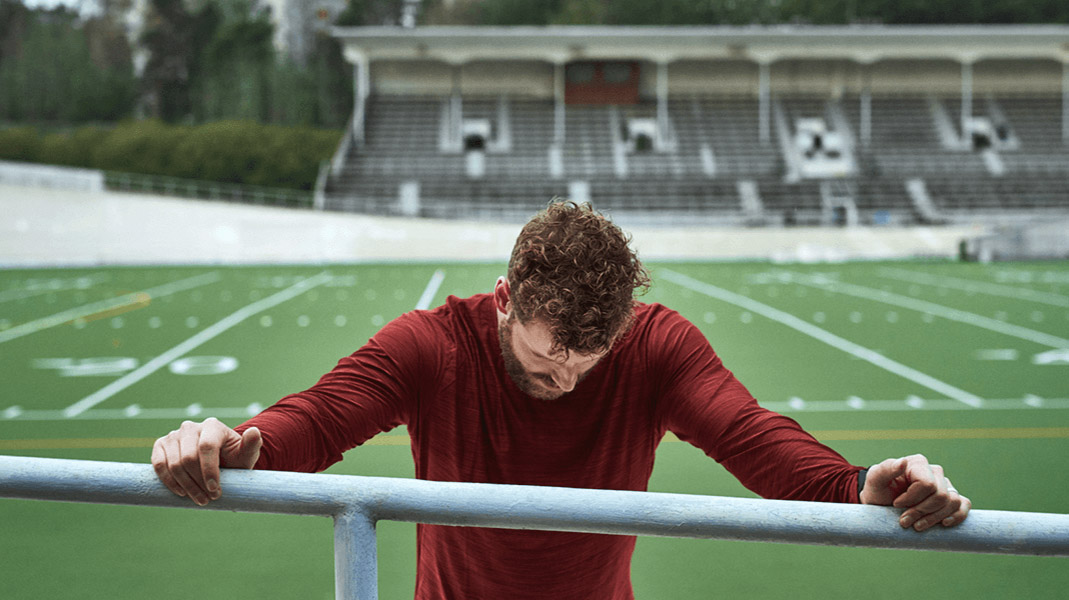 Stress is an inescapable part of sport at the elite level and it is a double-edged sword. Harness it correctly and it can propel you to perform at your peak when it matters most and allow you to thrive under the high-pressure environment of game day.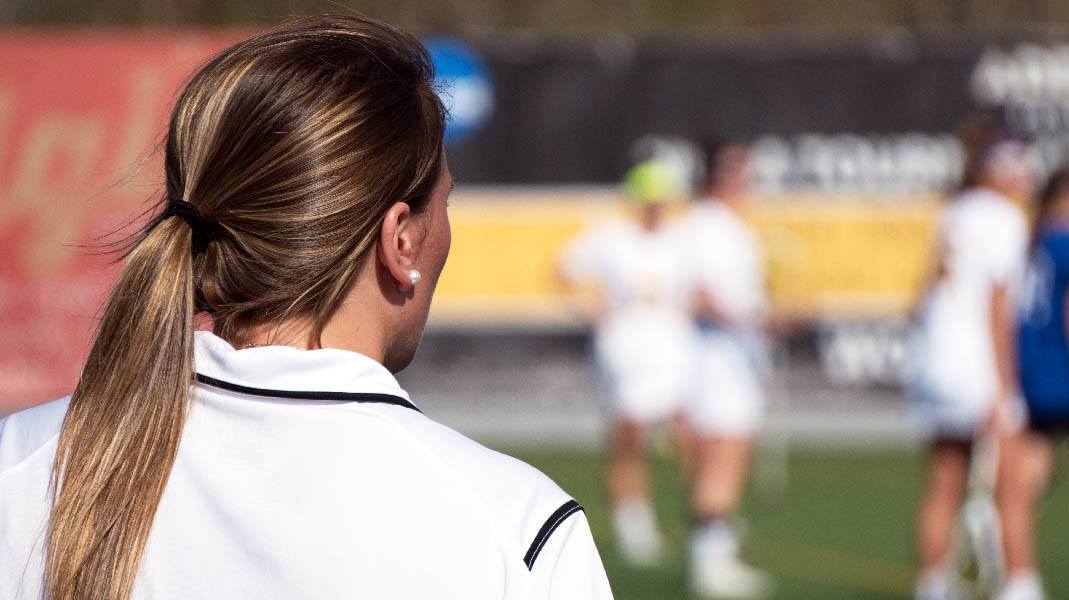 UMBC Women's Soccer's Assistant Coach talks about building trust between coach and athlete, preventing soft tissue injuries, the changing landscape of NCAA competition and coaching, + more.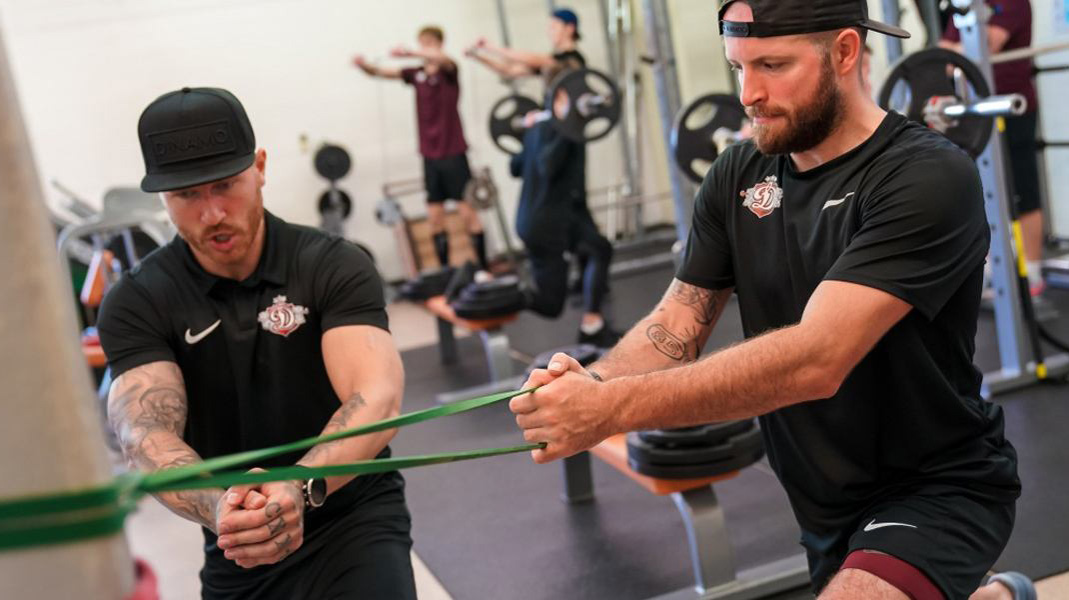 Raivis Miezans, the Strength and Conditioning Coach of Dinamo Riga, discusses how he uses Firstbeat Sports with the ice hockey team.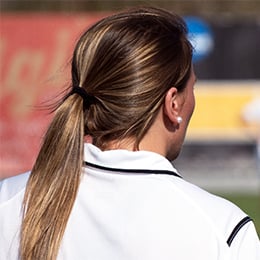 "When we started paying attention to our student athletes' trends and knowing when we can push them and when we've got to give them a break, we limited our soft tissue injuries."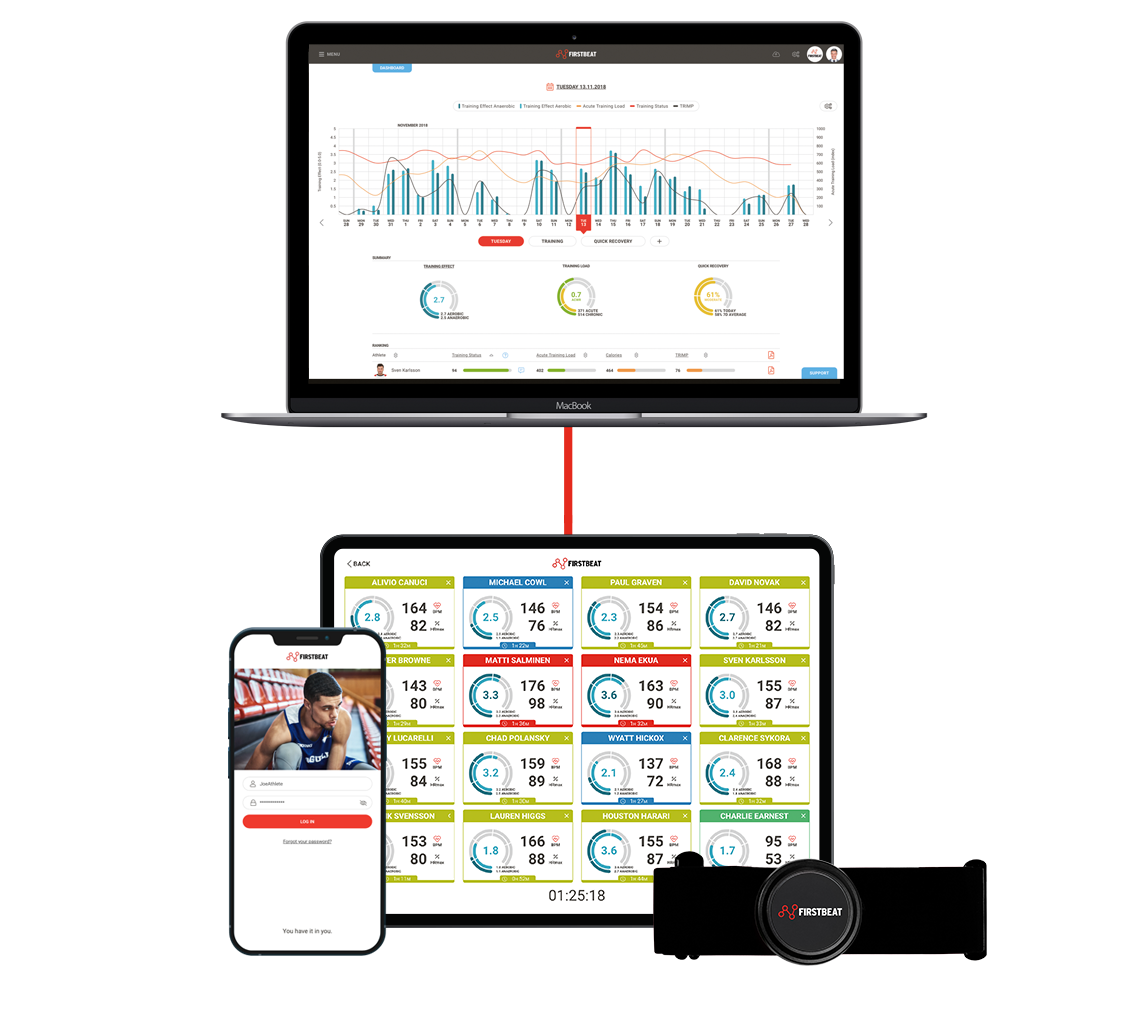 Firstbeat Sports is a complete solution to optimize training load and recovery
Firstbeat Sports delivers the scientific insights you need to offer personalized training guidance. We give you the physiological information to optimize performance, reduce injuries, and fast-track player development.
Insights derived from heart rate and heart rate variability data unlock the power of individualized training and recovery guidance.
Want to know more about Firstbeat Sports?
Visit our website or contact us!
Trusted by Professionals
1,000+

elite teams

26

national teams

25%

of Champions League soccer teams

100+

NCAA programs

>50%

of all NHL teams