Learn how to:
Make decisions based on objective data not guesswork
Truly individualize training and recovery guidance
Fast-track player development and achieve season-long results
Effectively use metrics like TRIMP, EPOC and aerobic/anaerobic Training Effect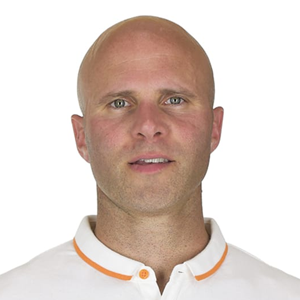 "One of the ways in which we use it is to customize training load for individual players, which is something that we've always been very keen on doing, but was difficult to do prior to having Firstbeat being used with the entire team."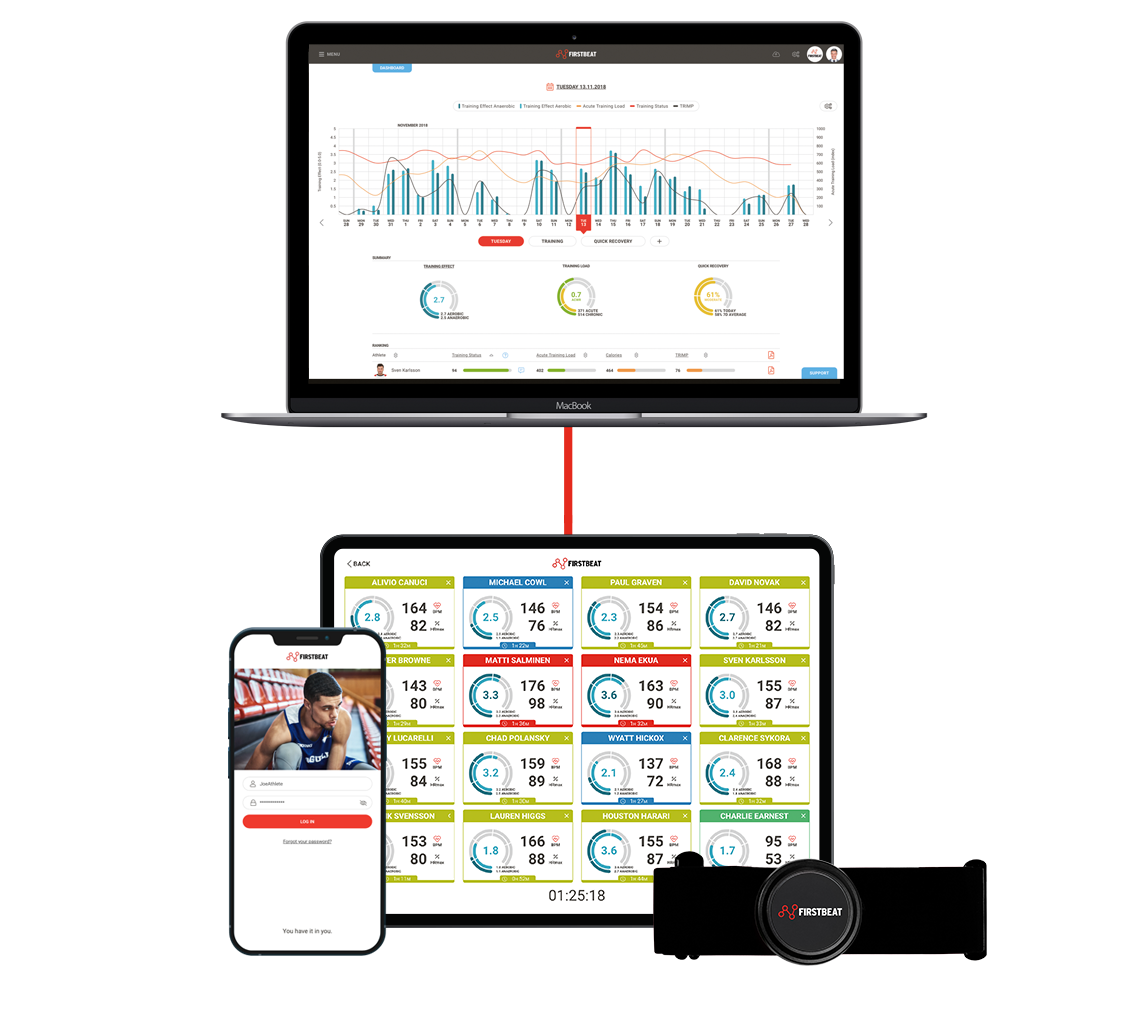 Firstbeat Sports is a complete solution to optimize training load and recovery
Firstbeat Sports delivers the scientific insights you need to offer personalized training guidance. We give you the physiological information to optimize performance, reduce injuries, and fast-track player development. Insights derived from heart rate and heart rate variability data unlock the power of individualized training and recovery guidance.
Want to know more about Firstbeat Sports?
Visit our website or contact us!
Trusted by Professionals
1,000+

elite teams

26

national teams

25%

of Champions League soccer teams

100+

NCAA programs

>50%

of all NHL teams