Integrate Firstbeat Sports analytics into your team's data management platform of choice, or import outside data into Firstbeat Sports
Say goodbye to switching between platforms and hello to all the data you need in one place. Make accurate and timely decisions without adding to your workload.
Interested in integrating your system with Firstbeat Sports? Get in touch.
Streamline your data collection process
Firstbeat Sports data can be integrated into the following systems: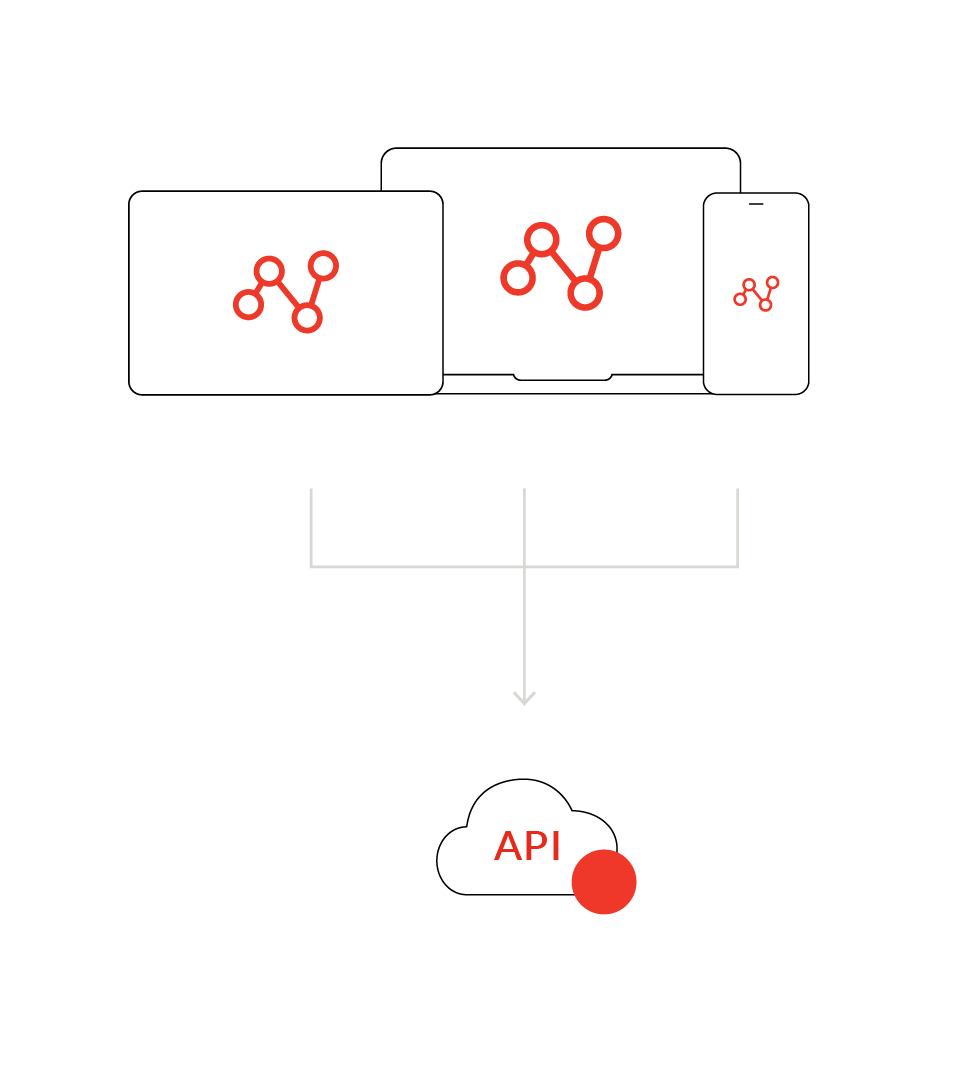 Integrating Firstbeat Analytics
Integrating Firstbeat Sports with other systems streamlines workflow and allows seamless data collection and transfer.
Missing HRV-based data on specific athletes? Or want to compare internal load data to external? Seamless integration of Firstbeat Sports metrics into data management platforms such as Kinexon, Kinduct, Kitman Labs, Smartabase or SAP helps you see the big picture, quicker.
Reduce Workload
Save time and view all relevant data in one place. Reduce the need to switch between platforms during analysis.
Easily Compare Data
Integrate some of Firstbeat Sports' 50+ metrics into your data management platform to fill in the gaps.
Match Your Needs
Benefit from direct integration of Firstbeat analytics with your team's data management platform of choice.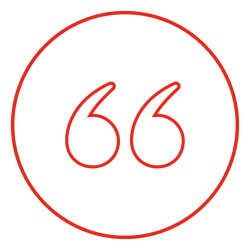 "The new API integration with Firstbeat Sports and Kinduct has simplified our workflow when it comes to reviewing and analyzing our workouts and practices.
Through Kinduct's API page, I'm able to pull Firstbeat and Kinduct data on command, or set up automated pulls throughout the day, saving us a huge amount of time."
Find out more about Firstbeat Sports' advanced performance analytics
Take the next step toward 24/7 athlete empowerment
Data from the following partners can be integrated into Firstbeat Sports: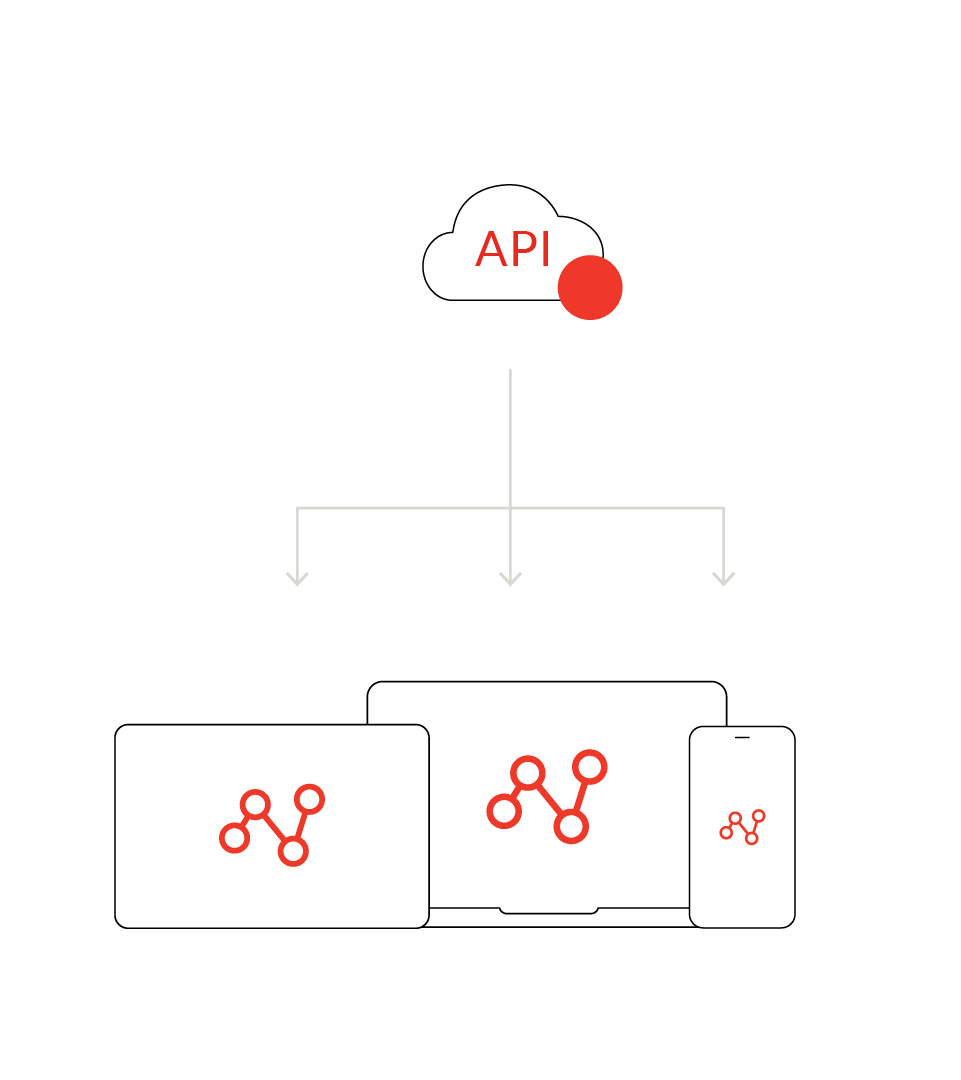 Integrating Data into Firstbeat Sports
Garmin Health API activity data recorded using a Garmin wearable device can be automatically transferred, further analyzed, and made visible in Firstbeat Sports.
Access Data Collected Outside Organized Sessions
Incorporate data collected by athletes during, for example, the offseason, individual workouts, and rehab sessions, and complete the picture needed for a holistic approach to athlete management.

Future Incorporation of Advanced Health Metrics

Potential for Garmin's sleep, stress, and respiration metrics to supplement the 50+ Firstbeat metrics already available.
Become Part of Firstbeat Sports' Digital Ecosystem - Get in Touch:
Coaches and Teams:
Reduce your workload whilst still accessing the most critical data points when you need them by taking advantage of Firstbeat Sports' API integration possibilities.
Fellow Athlete Management and Sports Performance Monitoring Systems:
We are always looking to grow our list of API partners. If you want to work with us, get in touch.
Find out more about the API specifications in advance
here
.
Trusted by Professionals
Over 23,000 athletes representing over 1,000 teams around the world rely on Firstbeat Sports.
1,000+

elite teams

26

national teams

25%

of Champions League soccer teams

100+

NCAA programs

>50%

of all NHL teams