Premium+ users receive exclusive data reports and expert analysis tailored to match their needs

Struggling to find the time or person power to dive deeper into a key metric? Need an extra pair of hands at a critical point of the season?

Analytics Assistance is like an extra member of staff. Nobody knows the Firstbeat Sports system as well as our in-house sports scientists. Take advantage of their knowledge and receive customized reports, analysis and insights when you need it most, on the topics that matter most to you.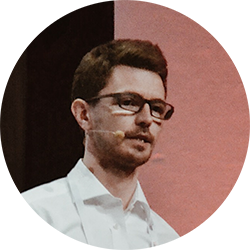 The overall aim is to help the client get more from the Firstbeat data and maximize its potential.
Discover the full range of services available to Premium+ users
All Reports are Fully Customizable and Created to Match Your Needs
Select which
Firstbeat
variables you want analyzed or request other non-
Firstbeat
data to be included. We can integrate
Firstbeat
metrics alongside your other monitoring protocols such as GPS, subjective ratings, biomarkers, physiological testing, and more.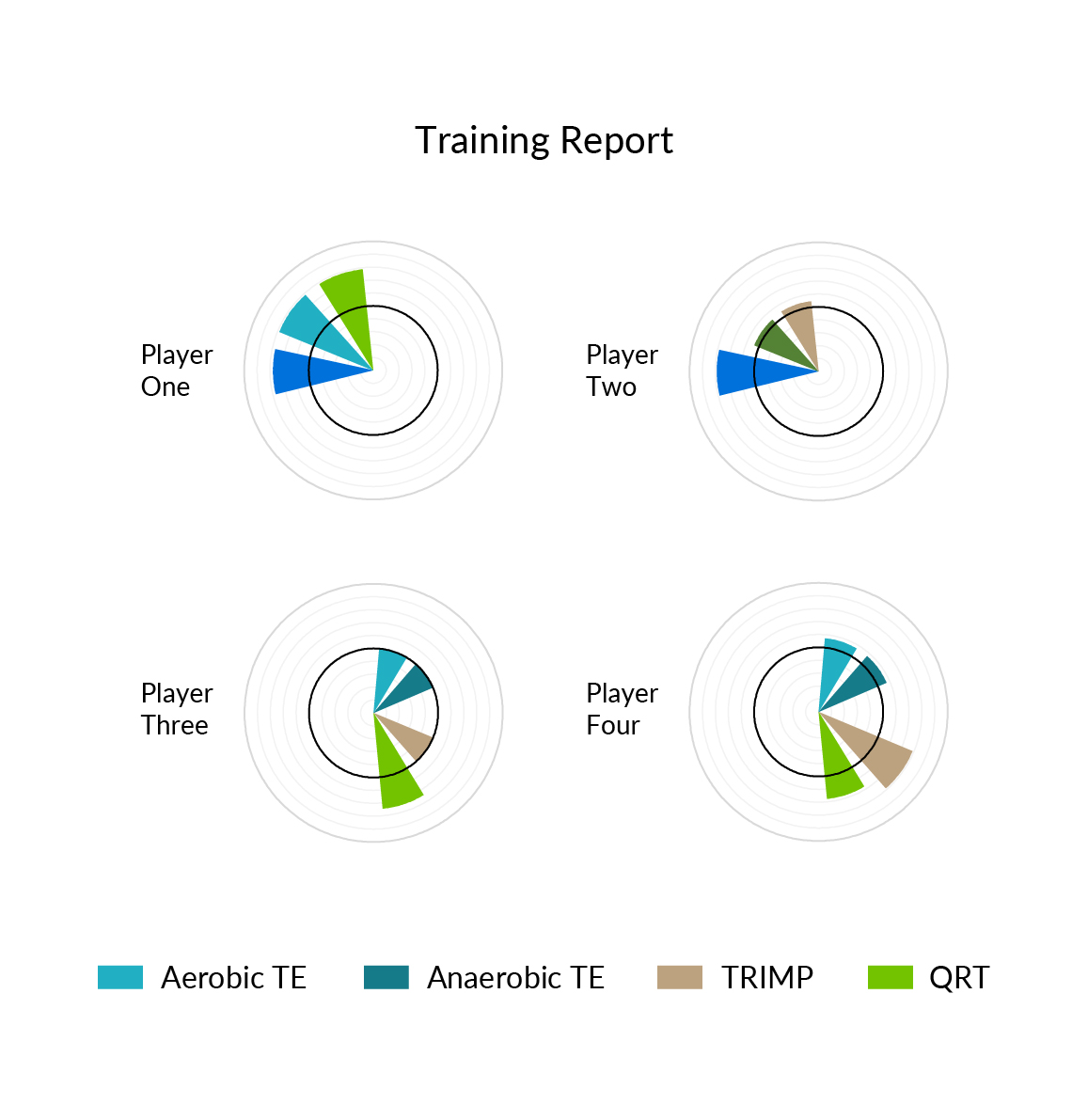 Example Templates Include:
Group and Individual Reports
An overview of what your athletes have done over the last month.
Quickly identify which athletes' training plans may need more attention in the coming month
Who has trained the most? Who's missed some time? Drill down into individual data and review on an individual level.
Get a picture of how the group's training loads have been managed over the past month
Are they progressing appropriately and is there enough variety in the programme?
Examine the weekly micro-cycle
Are players hitting their freshest state(s) going into game day, or does some adjustment need to be made in the future to allow them to perform at their best?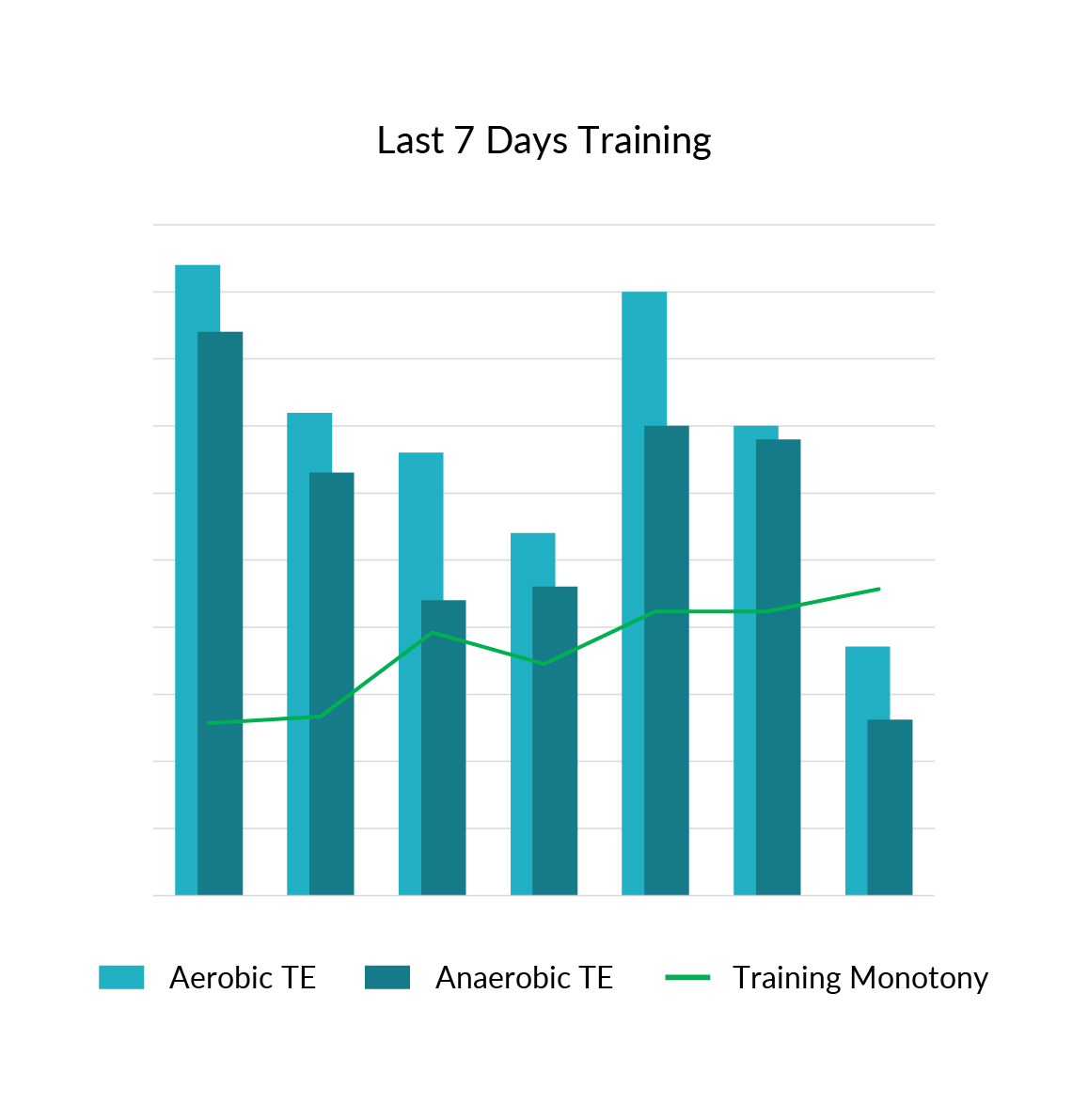 Training Effect Reports
Learn more about how each individual athlete trains and what is normal for them relative to the rest of the group.
See how Training Effects differ among the squad
Who's Training Effect is usually higher or lower than the average? Use this information to begin to identify the fittest players needing extra training stimulus to push them, and who need to do more work to bring them up to speed.
Assess month-to-month changes
See whether an individual who has missed time through injury is now catching up with the group.

Maximize the Data's Potential

*Choose when you receive the reports:

Monthly
Identify developing trends, track training data, and develop your understanding of the Firstbeat Sports system across a full season.

Useful for teams competing in season-long competition.
Daily/Weekly
We design custom templates that aid daily/weekly data reporting. Free up time to concentrate on coaching rather than crunching the numbers.
Useful for teams competing in season-long or tournament competition.
Key Times of the Year
Need a deeper dive into the data at a specific time? Schedule more regular reports in a short time period.
Useful for teams competing in knockout competition or national teams.
Trusted by Professionals
Over 23,000 athletes representing over 1,000 teams around the world rely on Firstbeat Sports.
1,000+

elite teams

26

national teams

25%

of Champions League soccer teams

100+

NCAA programs

>50%

of all NHL teams