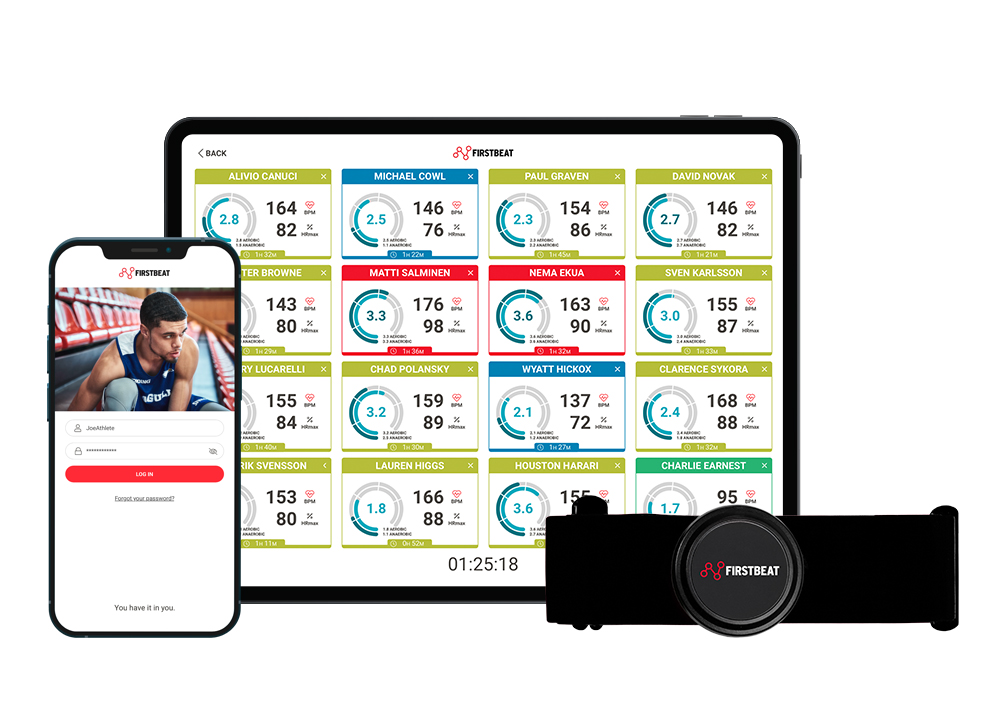 Firstbeat Sports Sensor and Firstbeat Sports app
Bringing focus and mobility to coaching. Benefit from continuous load calculation, effortless data uploads, and access exclusive real-time metrics on the move.
Get your no obligations quote now using the form below!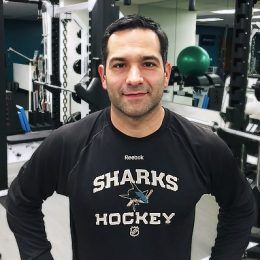 "Finding consistent practice days in an NHL season is difficult to come by due to the challenges of the game schedule and travel. Using Firstbeat's workload measures of TRIMP, Training Effect and TRIMP/min allows us to choose the appropriate dosing of intensity for the limited amount of practices during the season."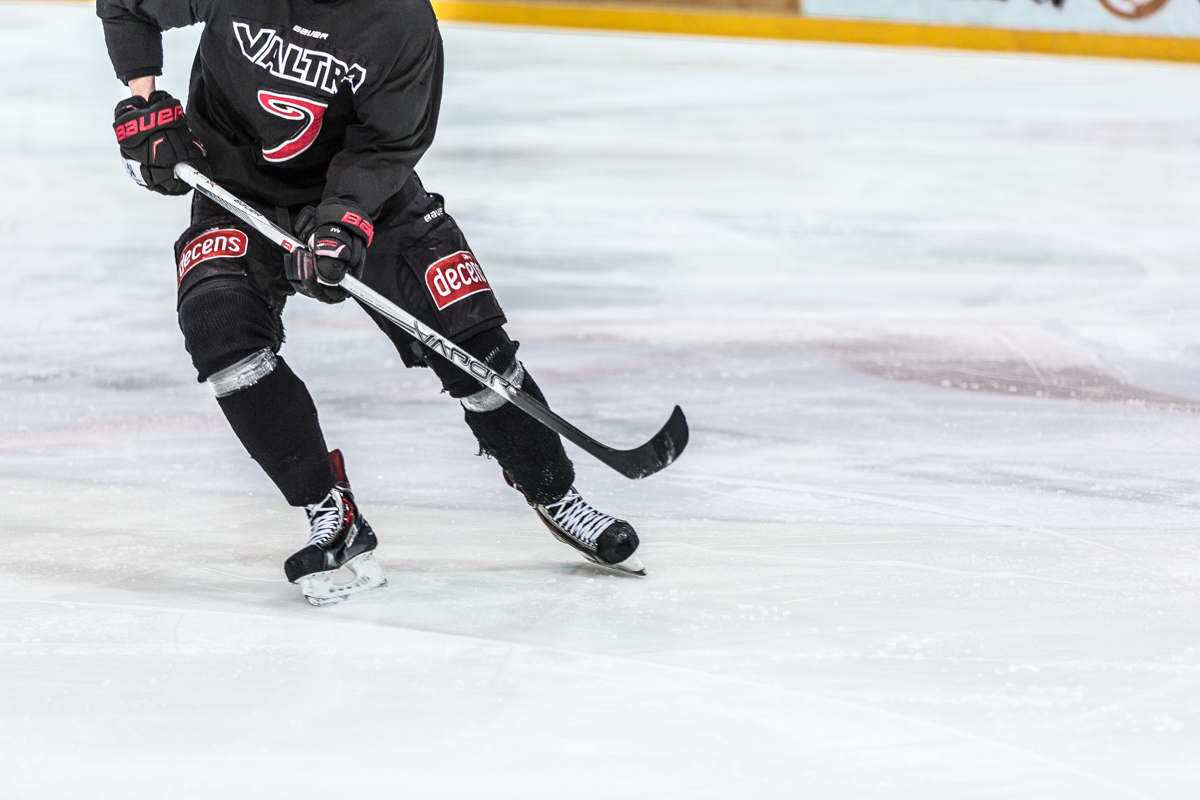 Optimize performance, reduce injury risk, fast-track player development
Firstbeat Sports' advanced metrics and real-time feedback let you unlock individualized training and recovery guidance and put your players in a position to succeed.
New! Combine external load info with Firstbeat's renowned internal load data in the same place for the first time. More info here.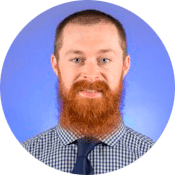 "When I was first looking into what system we were going to use I asked a lot of my friends in the college or pro setting and Firstbeat came very highly recommended.

The user interface is so simple, so easy to understand. Players are able to understand it and our coaching staff fully bought in."
Firstbeat Sports Podcast episode #2: Managing Athlete Well-Being & Performance with Michael Vaughan
Get started with Firstbeat Sports today!
You can also call or email our team to speak with our sales representative directly.
We're happy to answer your questions and help give your team the competitive edge.
Professional Sports Sales USA:
Benjamin Jensen
Tel: +1-435-363-9533
Email: benjamin.jensen(at)firstbeat.com
Matt Tardif
Tel: +1-443-417-7875
Email: matt.tardif(at)firstbeat.com
James Wagenschutz
Tel: +1-719-494-7488
Email: james.wagenschutz(at)firstbeat.com
Trusted by Professionals
Over 23,000 athletes representing over 1,000 teams around the world rely on Firstbeat Sports.
1,000+

elite teams

26

national teams

25%

of Champions League soccer teams

100+

NCAA programs

>50%

of all NHL teams