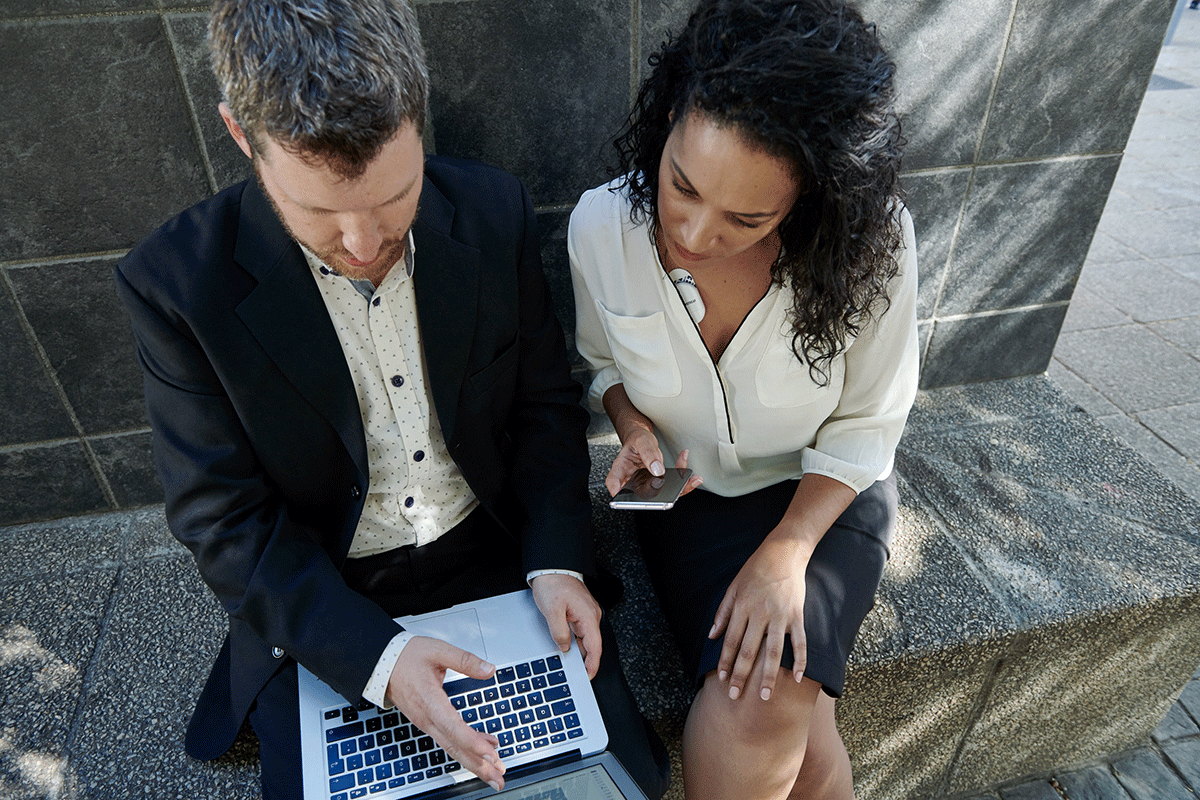 Download Your Free How-to-Guide:
Utilizing
Physiological
Data in Corporate Coaching Programs
Get your copy of our free guide for corporate coaches and discover how using physiological data as part of your services can increase your clients' chances of success and grow your business at the same time.
Inside the guide you'll learn:
Ideas for kinds of programs you can create for corporate clients using physiological data

Successful stories and case studies from our partners and corporate clients

How you can use physiological data to increase client retention up to 4 x times longer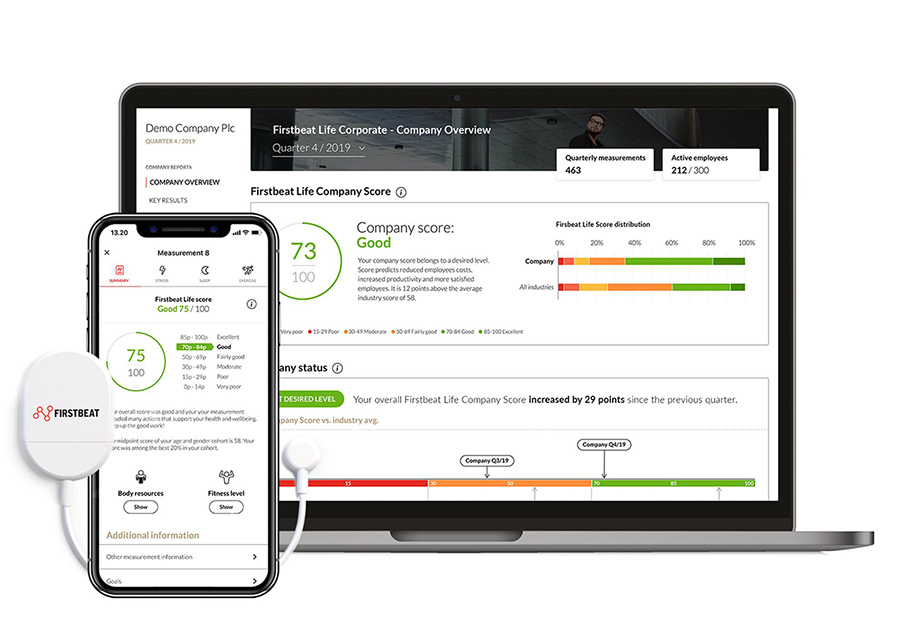 Ready to Utilize Physiological Data In Your Corporate Coaching Work?
Companies need your help now more than ever. 1 out of 4 employees worldwide report burnout symptoms which are associated with fatigue and exhaustion. According to Firstbeat Big Data, up to 30% of professionals suffer from insufficient recovery.
Get started with Firstbeat Life today and learn how you can help every company leader and employee improve their well-being using our world-class data insights.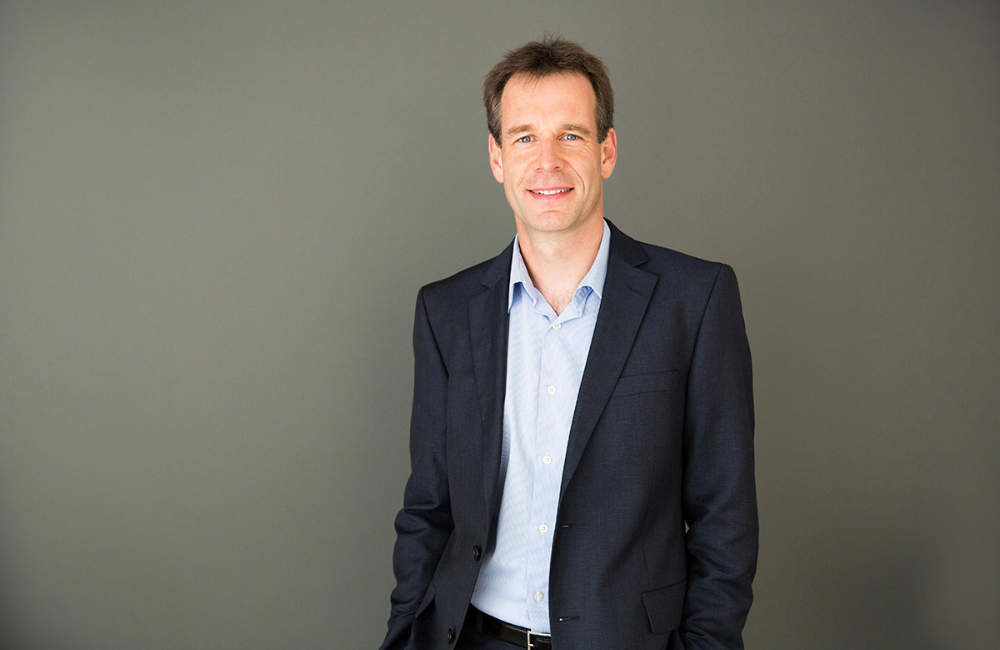 "I started using Firstbeat Life with individual clients, but very quickly realized that it had organizational application. There was a great opportunity to integrate Firstbeat's technology to build a really well-designed program to help people make and sustain behavioral and lifestyle changes."
Erik van den Top, Transformative Insights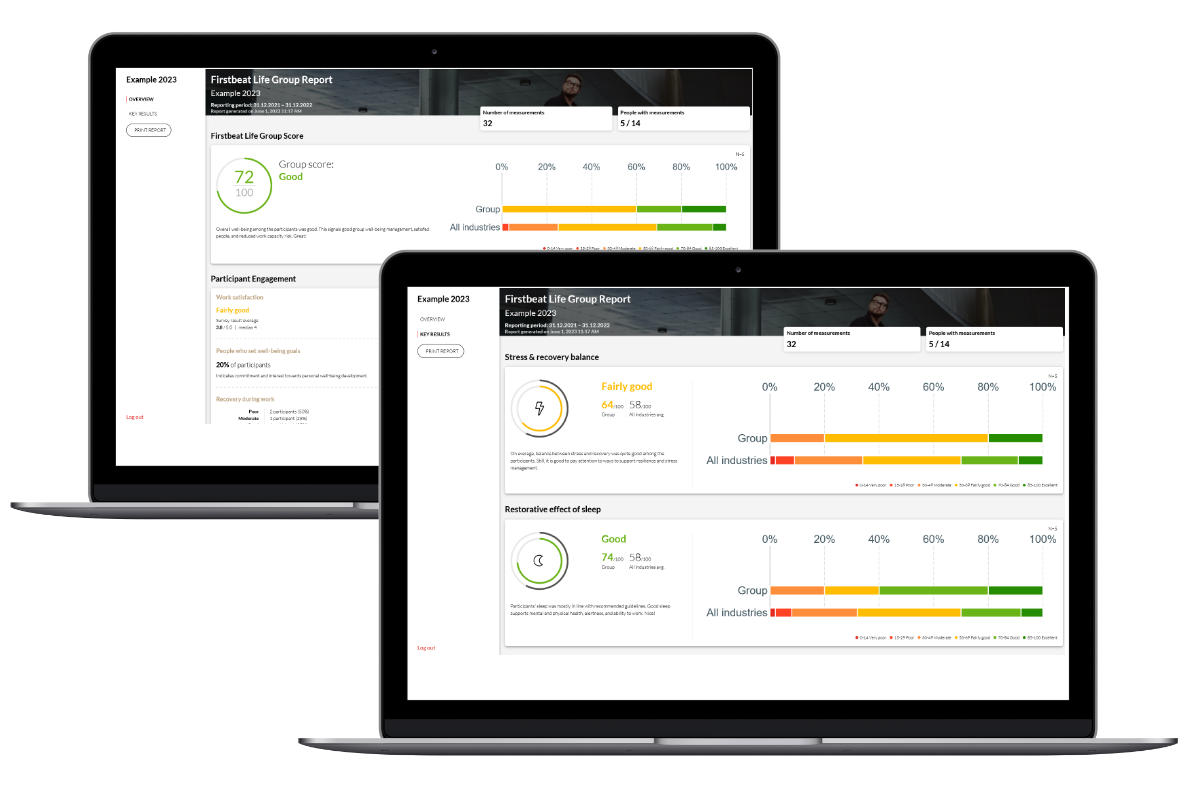 World Leading Technology Based on 20 Years of Scientific Research
Firstbeat Life™ is the leading platform for physiology based coaching. It helps promote health and well-being, identify potential health risks, and helps users to perform at their best. For our partners, it provides access to world-class physiological data to enhance service offerings.
1,000+

health and wellness professionals globally use Firstbeat

10,000+

organizations have used Firstbeat

23,000+

pro athletes use Firstbeat

1,000 000+

people helped