How-to-Guide:
Utilizing
Physiological
Data in Health and
Wellness
Coaching
Learn how to integrate Firstbeat Life seamlessly into your health and wellness coaching services.
Fitness Coach, download our fitness guide here.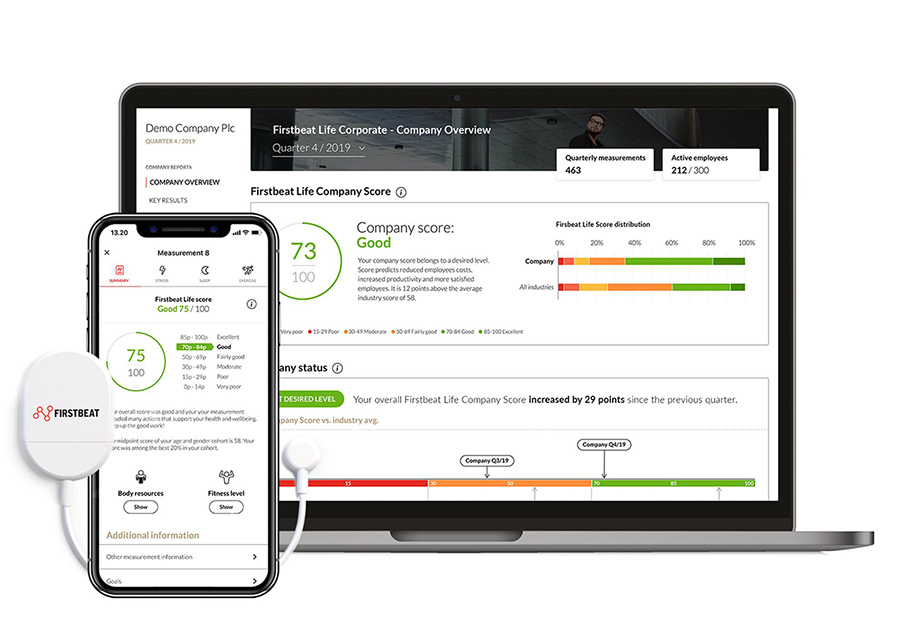 Ready to Utilize World-Class Wellness Data as Part of Your Services?
The health and wellness industry is fast evolving as people seek out new solutions to help them live healthier, happier lives. Learn more about how Firstbeat Life can help you grow your business by signing up to our network today. Pay only on demand and our team will help you to get started.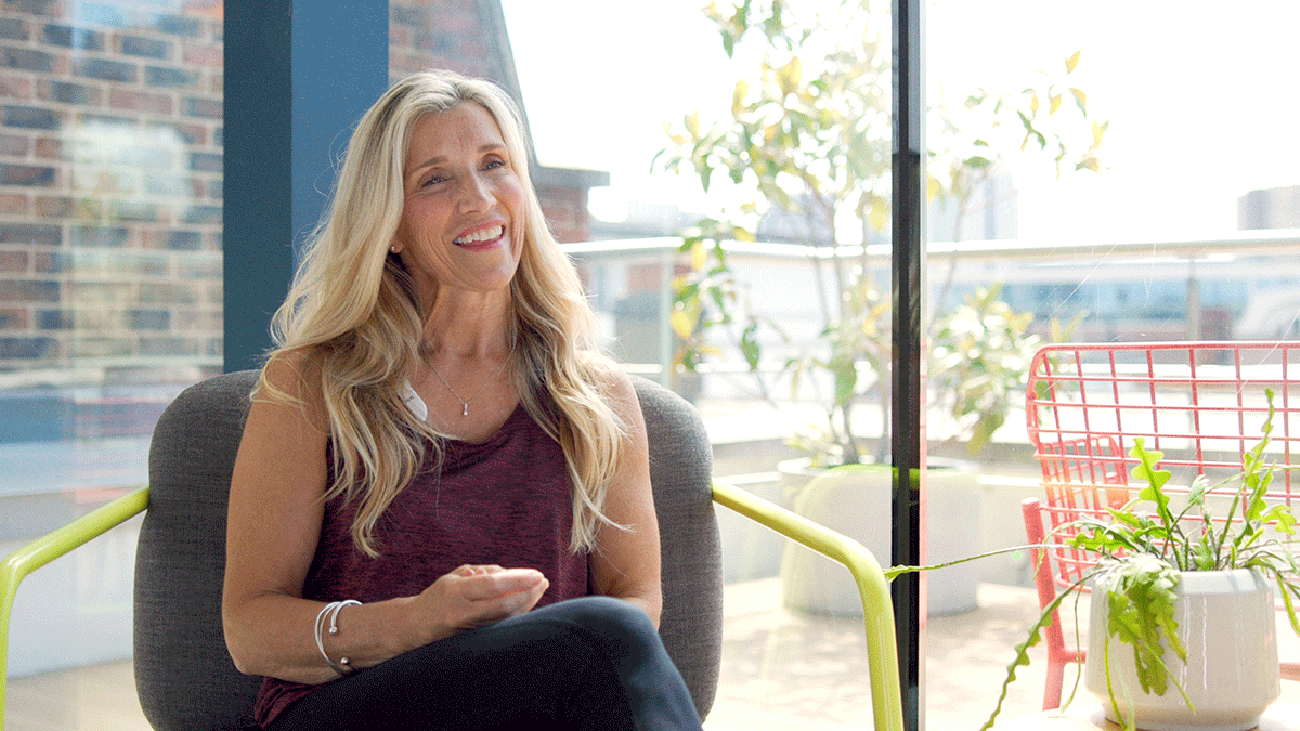 "Integrating Firstbeat Life into my training has given me and my clients more than just data. The data is insightful and leads to meaningful changes for the client, helping me to deepen individual client relationships."
PT, UK Fitness Champion, Joey Bull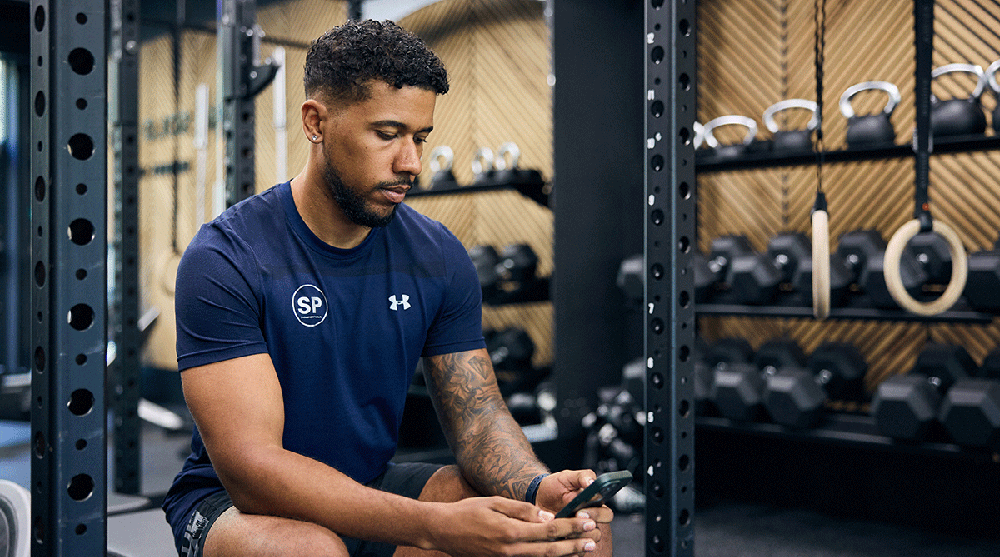 "Firstbeat Life allows me to track the work my clients are doing which I set out for them and support them without increasing my face-to-face contact. These digital check-in points also mean I have more time to see my current clients, while creating opportunities to get more clients."
PT, Shaq Porteous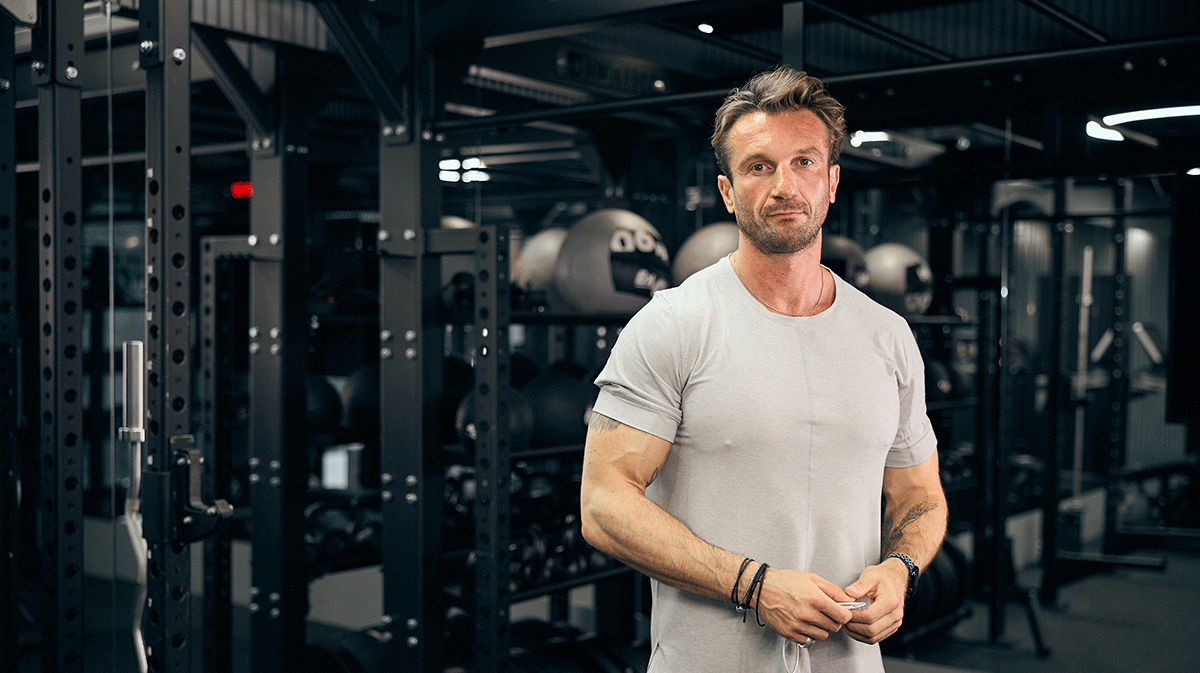 "Something that has been very useful when working with Firstbeat Life data is being able to help people to understand more of which activities may be stressful and which ones may be restorative. And it's not always what you might think…this is helping people to better understand the outcomes of the choices that they make."
Elite PT, Luke Worthington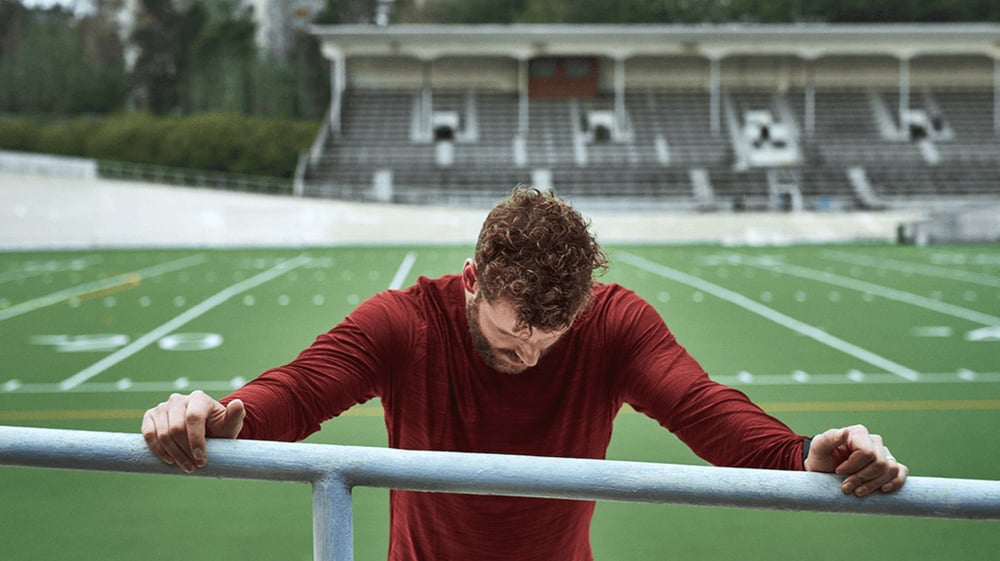 World Leading Technology Based on 20 Years of Scientific Research
Firstbeat Life™ is the leading platform for physiology based coaching. It that helps promote health and well-being, identify potential health risks, and helps users to perform at their best. For our partners, it provides access to world-class physiological data to enhance service offerings.
1,000+

health and wellness professionals globally use Firstbeat

10,000+

organizations have used Firstbeat

23,000+

pro athletes use Firstbeat

1,000 000+

people helped