Support your staff and let your business thrive
The cornerstone of any successful business is its staff so supporting their well-being is critical. But how can you do that if you don't know how they're doing in the first place? Build a well-being strategy based on measured data and prepare your business and your staff for the challenges and opportunities of modern working life.
Take the initiative when it comes to well-being.
Complete the adjacent form for your free guide. →
Investing in your workforce is your company's future.

Use the guide and
Firstbeat's
solution to: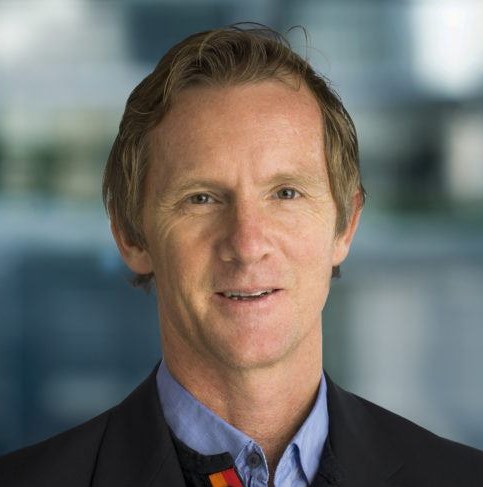 "By building people's curiosity about their health and well-being through actual data we get much deeper engagement."
Firstbeat Lifestyle Assessment for corporations
Give staff the tools they need to introduce positive change on their own:
Advanced heart rate variability (HRV)-based analysis reveals information on stress, recovery and exercise – the pillars of well-being.

Employees receive individual reports showing how their daily routine impacts their well-being. This helps motivate lifestyle changes that positively impact their work and home life.

Easy-to-interpret results encourage an open workplace, foster positive discussions amongst colleagues and end taboos around mental and physical health.
Employees get the information they need to ensure their well-being strategy is targeting the right issues and having the desired impact:
Anonymized group reports show which teams or departments are on the edge of burnout and which are being under-utilized. Target investment and policy changes to the right areas and individuals.

Quantify ROI's and create a cost-effective well-being strategy. A proactive approach can be up to 10x more cost-effective than a reactive one.

Identify where company policy or workplace conditions are impacting employee well-being. Let your staff being at their best and attract the best talent moving forward.