Watch this Firstbeat webinar recording below and learn how
to offer the most tailored personal training and lifestyle coaching ever.
Personal training is no longer just about the time spent working out in the gym. It is evolving past fitness alone into holistic lifestyle coaching, and these new client needs must be reflected within your training programmes. Successful PTs and coaches can offer modern and customer-centric personal training strategies with the help of professional-grade wellness data.
In this Firstbeat webinar, one of the world's most sought after personal trainers, Luke Worthington, will provided an overview of the evolving fitness industry and the requirements of modern personal training programmes.
Together with Firstbeat's Master Trainer Tiina Hoffman they also introduced the Firstbeat Life wellness solution and its benefits for fitness professionals and shared some interesting examples of the kind of value and insights that wellness data can provide.
If you have any questions use the adjacent form. Ready to sign up?
Click here
.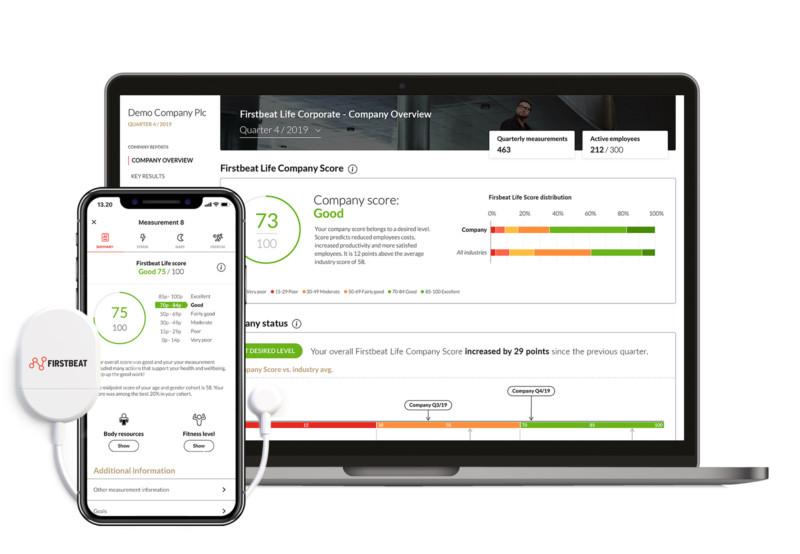 Ready to Partner With Firstbeat for Personal and Professional Development?
Firstbeat Life can help you grow your business and deepen your client relationships. Access the wellness technology trusted by personal trainers like Luke Worthington. Simply fill out the form right now to sign up for FREE – it only takes 45 seconds!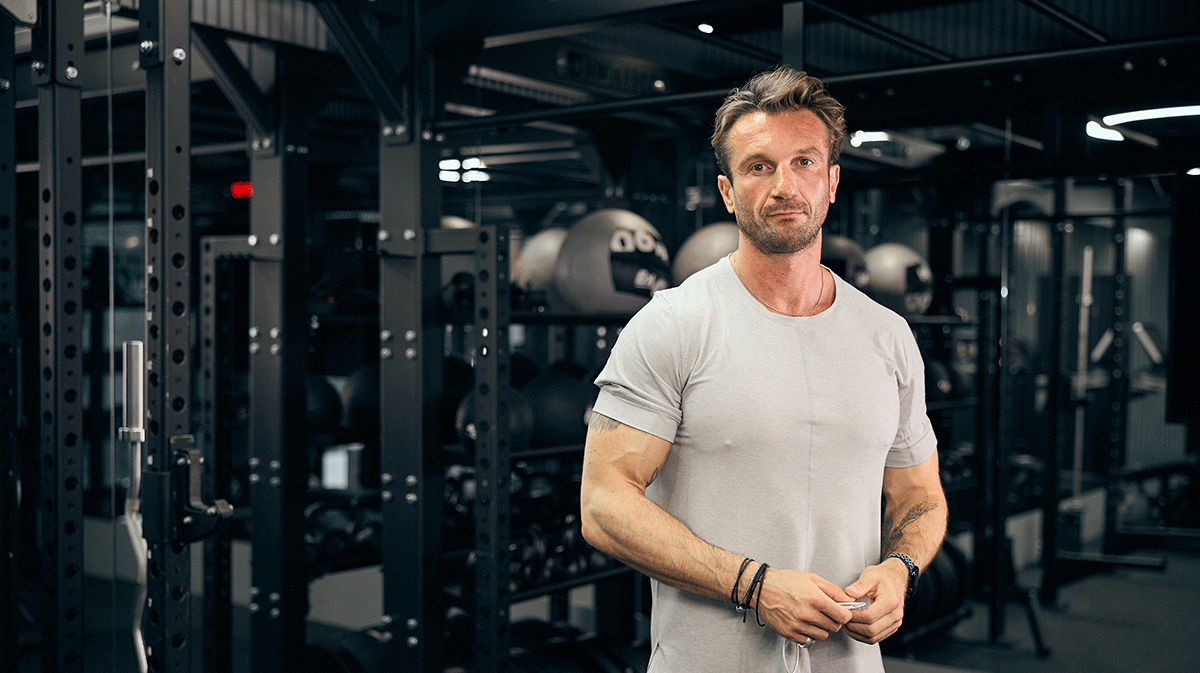 "The USP of the Firstbeat Life device is: it works, end of."
Elite Personal Trainer, Luke Worthington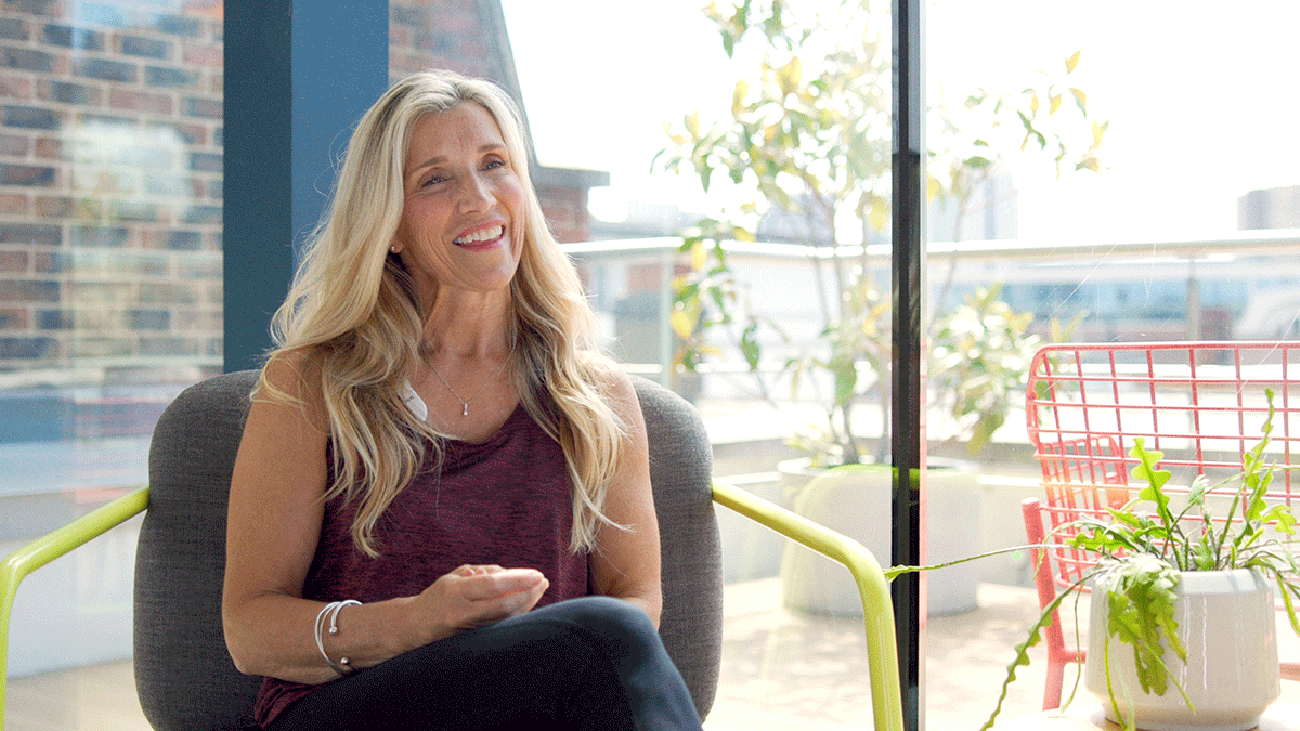 "A revolutionary was to track clients´fitness and wellbeing journeys."
Personal Trainer and UK Fitness Champion, Joey Bull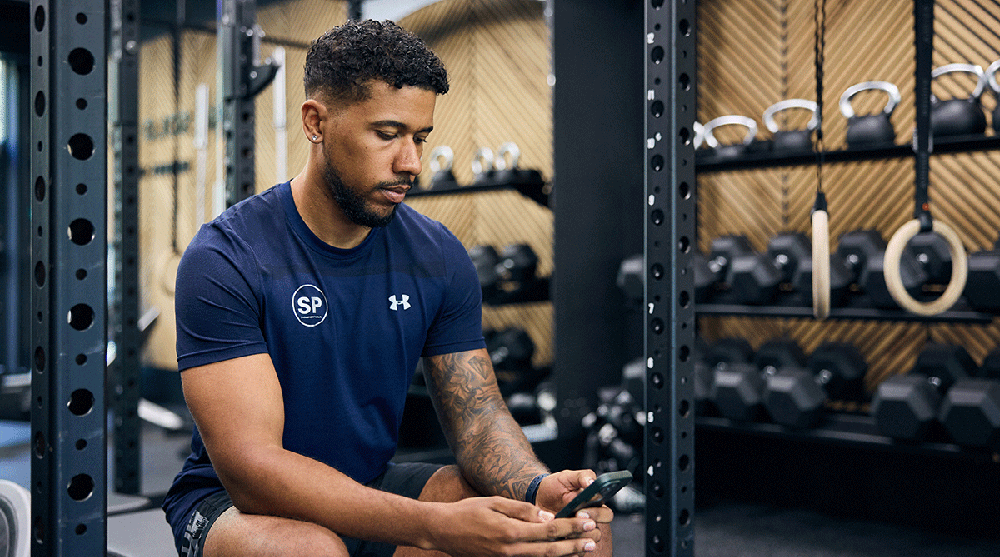 "A game changer for PTs creating opportunities to get more clients."
Personal Trainer, Shaq Porteous
Firstbeat
Pioneer in Physiological Analytics
With technology used by 23,000 athletes, representing over 1,000 teams around the world including Arsenal F.C, Manchester City and Manchester United, you know you will be working with the best in the business.